Ukrainian forces made valuable gains in counter-attacks.
The latest information from the front indicates that the Russians have suffered the largest territorial losses in the last 7 months.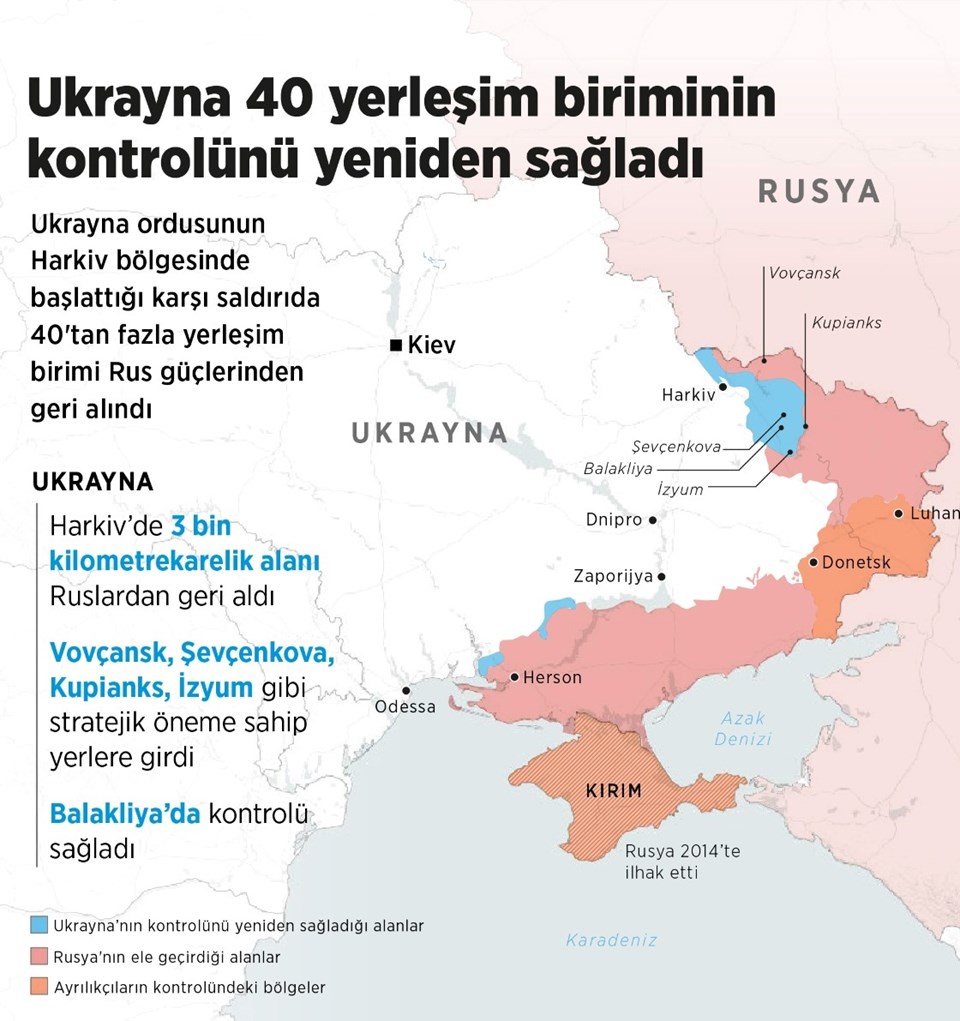 Ukrainian State Leader Volodymyr Zelensky shared the latest information about the counter-offensive launched to reclaim the lost lands.
"Since the beginning of September, our soldiers have liberated more than 6 thousand square kilometers in the east and south of Ukraine. The operations of our troops continue," Zelenski said.