World News
Vehicle plunged to a stop in the USA: 7 dead, 6 injured
In the US state of Texas, 7 people died and 6 were injured when an SUV-type vehicle crashed into immigrants waiting at the bus stop.
Brownsville Police Superintendent Martin Sandoval said at the scene that the accident happened in the morning at the bus stop across from a shelter.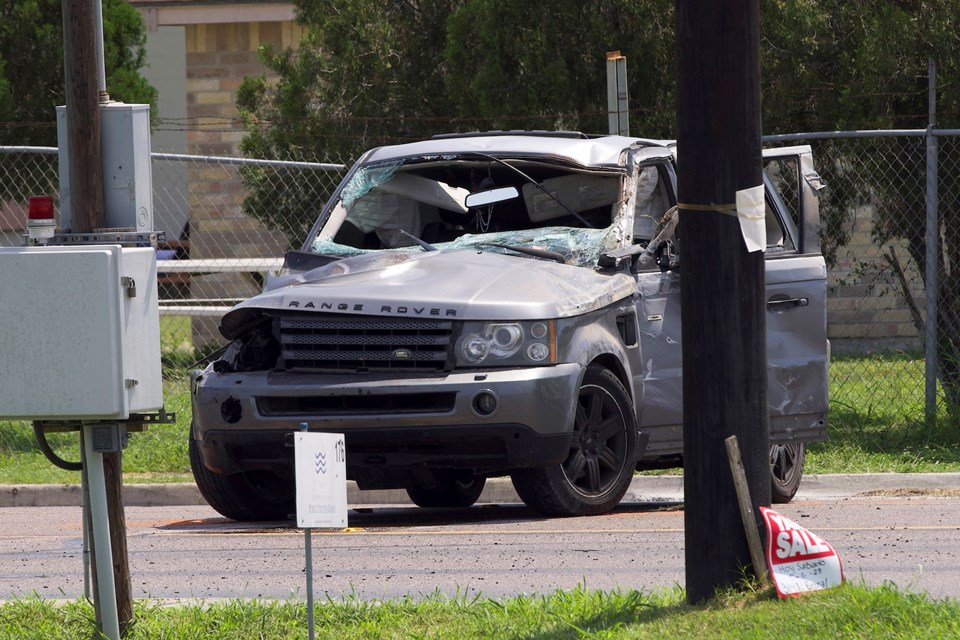 Sandoval stated that 7 people died at the scene and 6 people were injured as a result of the SUV-type vehicle hitting the immigrants waiting at the bus stop.
In the videos shared by eyewitnesses on social media, it is seen that the SUV vehicle is rapidly coming towards the people waiting on the side of the road, and the victims, hit by the vehicle that does not brake, are thrown in the air for meters.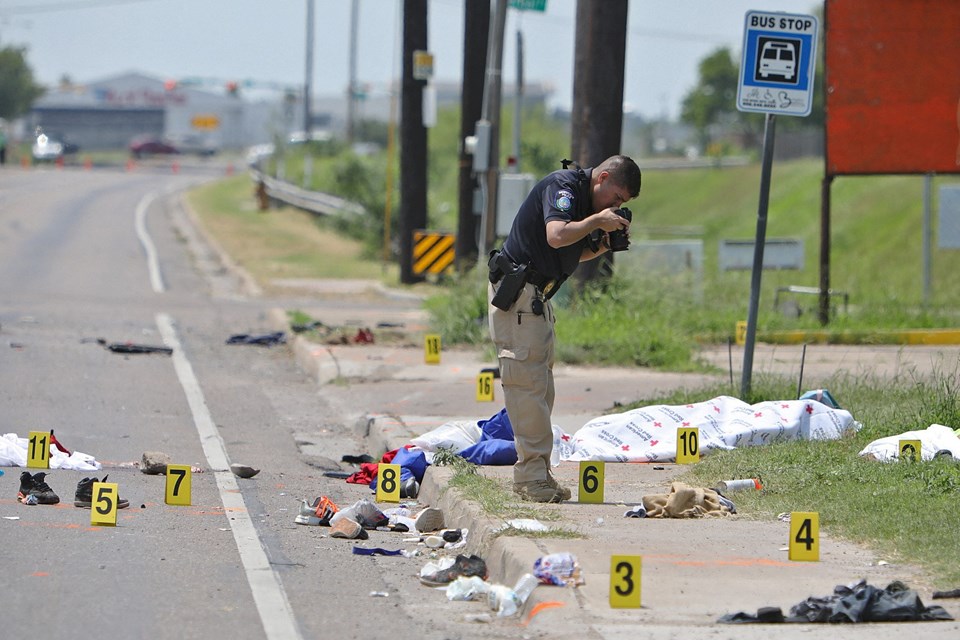 The footage follows the police handcuffing the Hispanic driver and putting him in the police vehicle.
It was noted that the people hit by the vehicle were mostly irregular immigrants coming from Venezuela and crossing the US border.