Vasilev, who was Deputy Prime Minister and Minister of Finance in the government of resigned Prime Minister Kiril Petkov, reported that the PP, which has 67 seats in the 240-member parliament, could not find enough votes to form a government. Reminding that at least 121 is required for the government to receive a vote of confidence, Vasilev stated that as a result of their negotiations, they were able to get the support of only 117 deputies, and that they could not reach an absolute majority.
Vasilev returned the mission of forming the government to President Romanian Radev. Radev is expected to entrust the Citizens for the European Development of Bulgaria (GERB) party, which has the second largest cluster in parliament, to form a government next week. The leader of the GERB party, former Prime Minister Boyko Borisov, announced that when it was their turn to form a cabinet, his party would not form a cabinet and would reinstate him immediately.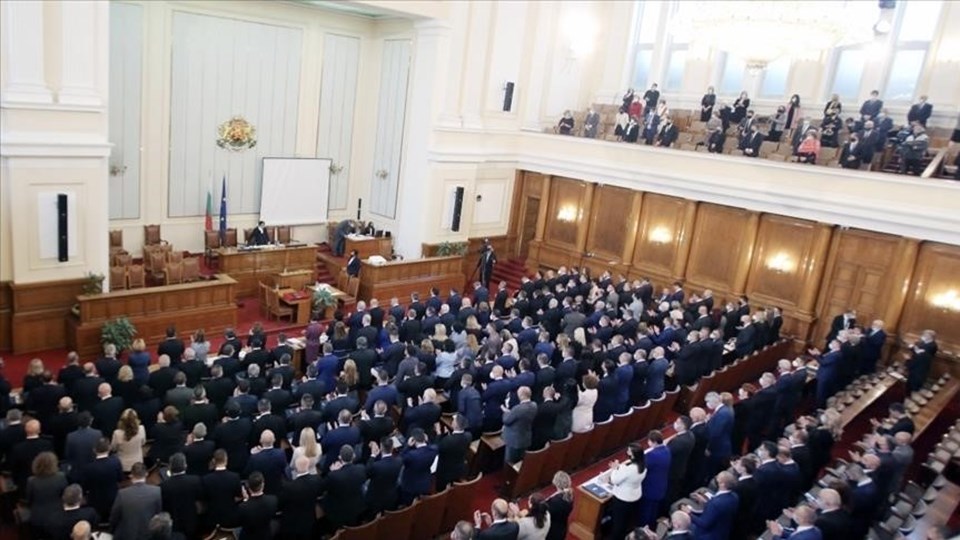 Asen Vasilev did not reach an absolute majority in the parliament.
The government in Bulgaria, which could not receive a vote of confidence, resigned after Petkov's 4-party coalition government of the "There is Such a People" (ITN) party led by the populist showman Slavi Trifonov.
President Radev must dissolve parliament and give one of the other powers represented in the parliament a final mission to form a cabinet before setting a date for early elections.
IF THE CABINET CANNOT BE ESTABLISHED, THE TECHNOCRATS WILL ATTEND
One of the partners of Kiril Petkov's coalition government, the former communist, pro-Russian Bulgarian Socialist Party (BSP), declared that it would take necessary initiatives if the task of forming a cabinet came to him.
If a cabinet cannot be formed in Bulgaria, until the early general election, which is expected to be held at the end of September, the country will be governed by a discontinuous government of technocrats to be formed by President Romanian Radev.
Bulgaria, which has been struggling with political crises in recent years, held general elections three times in April, July and November last year.