Ukraine warning from Putin to the West: 'If you continue to send weapons, we will aim more places in Ukraine'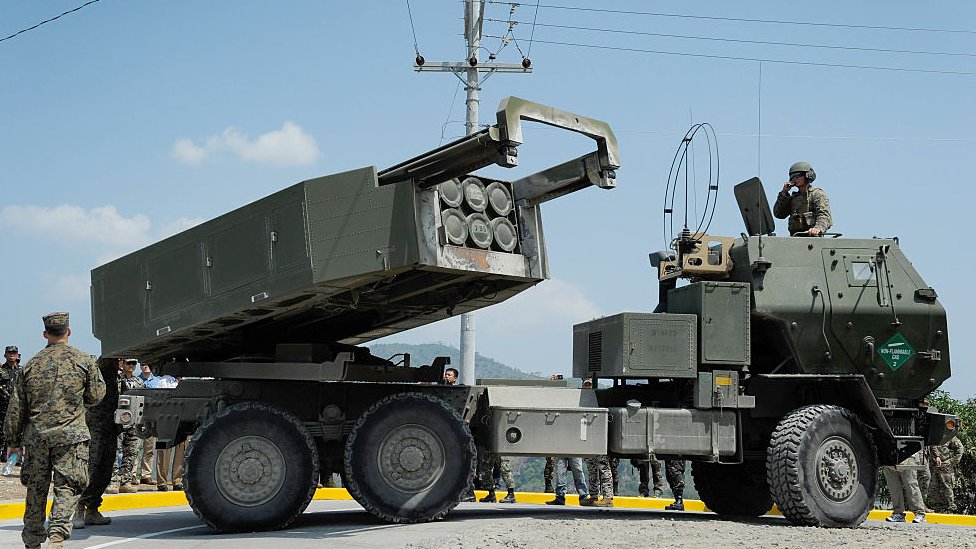 Russian President Vladimir Putin announced that if Western countries continue to provide weapons to Kyiv, they will aim more in Ukraine.
The statement was made on Sunday, when Kyiv was hit by rockets for the first time in weeks.
While Russia announced that the tanks sent by European countries were intended, Ukraine stated that the place of attack was a railway repair factory.
Russia has focused on occupying the Donbas region in eastern Ukraine in the last period.
While the Russian army advanced slowly there, some Western countries continued to send weapons to the rest of Ukraine.
Finally, the USA announced that it would send a high precision rocket system called HIMARS to Ukraine with a range of 70 kilometers.
Germany, on the other hand, announced that each of the Iris-Ts, the most advanced air defense systems it will send to Ukraine, can protect a Ukrainian city from Russian air attacks.
"Arms aid to Ukraine has only one aim: to prolong the armed conflict as much as possible," Vladimir Putin said in an interview broadcast on Russian state television on Sunday.
"If they send long-range weapons, we will draw necessary conclusions from this and we will organize raids to the points that we did not aim for now."
Clashes in the Donbas region have intensified in Severodonetsk in recent days.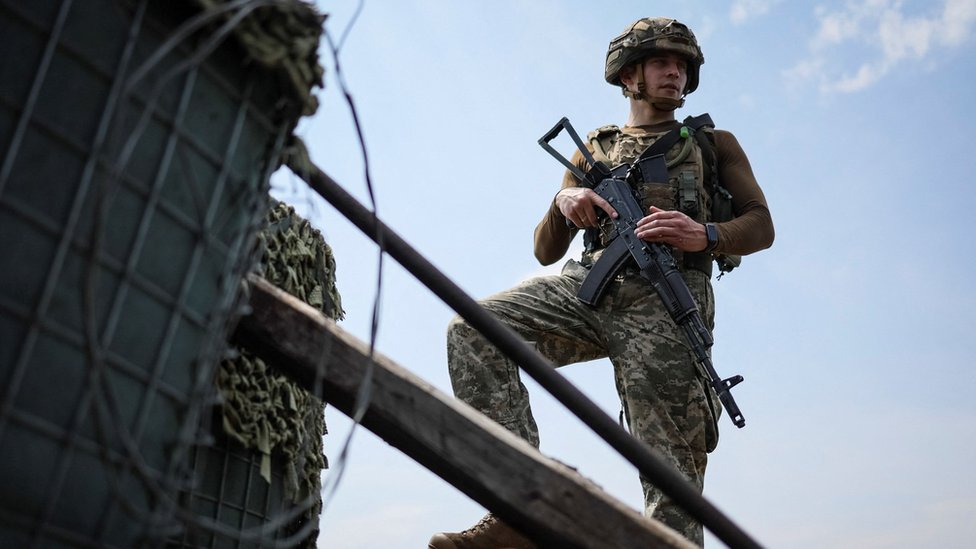 First, it was announced that the city was completely in the hands of Russian forces, and then the Ukrainian army entered the city and announced that they had captured half of it.
Luhansk Governor Sergiy Haidai said there are 15,000 civilians in the city and they could not be evacuated due to clashes.
Aleksander Sladkov, one of the war correspondents of the Russian state television, announced that the Russian general Roman Kutuzov died.
The reporter, who stated that the general, who was in the elite parachute units of the Russian army, "died while leading the soldiers at the front," did not say exactly on which front he died.
Sladkov suggested that Kutuzov was the fourth Russian general to die in Ukraine. The Ukrainian army claims that 12 Russian generals were killed.