Ukraine war: Zelensky says heavy Russian shelling has turned Severodonetsk and Lysychansk into 'dead cities'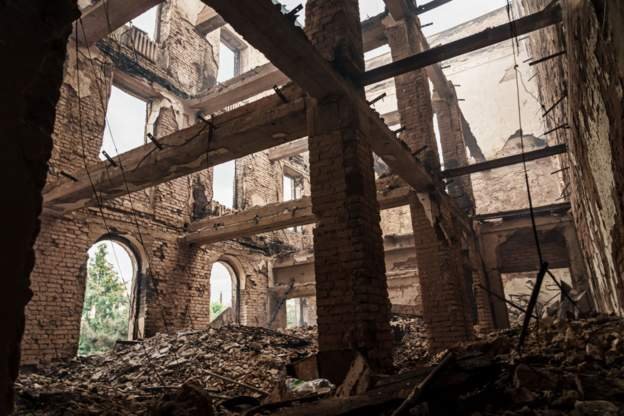 Ukrainian President Volodymyr Zelenski said that Russia continues its attacks in the cities of Severodonetsk and Lysychansk in the Luhansk region in the east of the country. "Intense Russian bombardment has turned Severodonetsk and Lysychansk into dead cities," Zelensky said.
Zelenski told reporters that violent clashes continue in Severodonetsk and Lysychansk, and that their chances of holding the two cities continue.
Luhansk Governor Serhiy Haidai said, "Marketplaces and schools were also targeted in the Russian attacks. Many people were injured in Lysychansk."
BBC reporter Joe Inwood, reporting from Kyiv, the capital city of Ukraine, stated that Russia carried out heavy attacks in Severodonetsk and Lysychansk on both sides of the Donets River.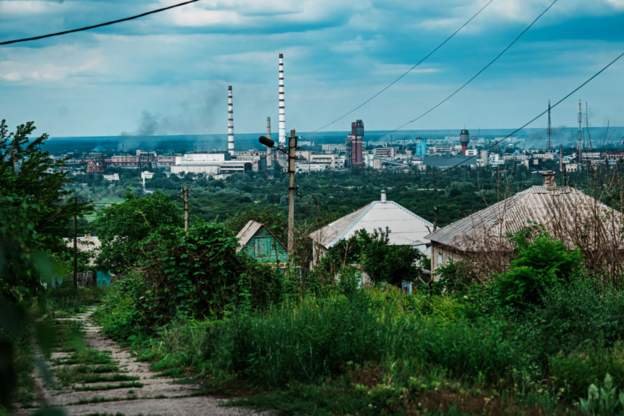 The Ukrainian army had argued that it had recaptured half of the city center in Severodonetsk.
BBC correspondent Joe Inwood stated that what is actually happening in the city is not known.
On the other hand, Russian media confirmed that Russian Major General Roman Kutuzov was killed near Lysychansk.
Ukraine claims that 12 Russian generals were killed in the war.
Kirill Stremousov, the local Russian official appointed by Russia as the governor of the city of Kherson in the south of Ukraine, which was occupied by Russia, said that a referendum could be held in the city.