British Prime Minister Boris Johnson arrived in Bavaria, Germany to attend the G7 Presidents' Summit, which was held for the first time after the Covid-19 outbreak.
Making statements before the summit, Johnson announced that the UK, USA, Canada and Japan will ban gold imports from Russia in response to Russia's attack on Ukraine.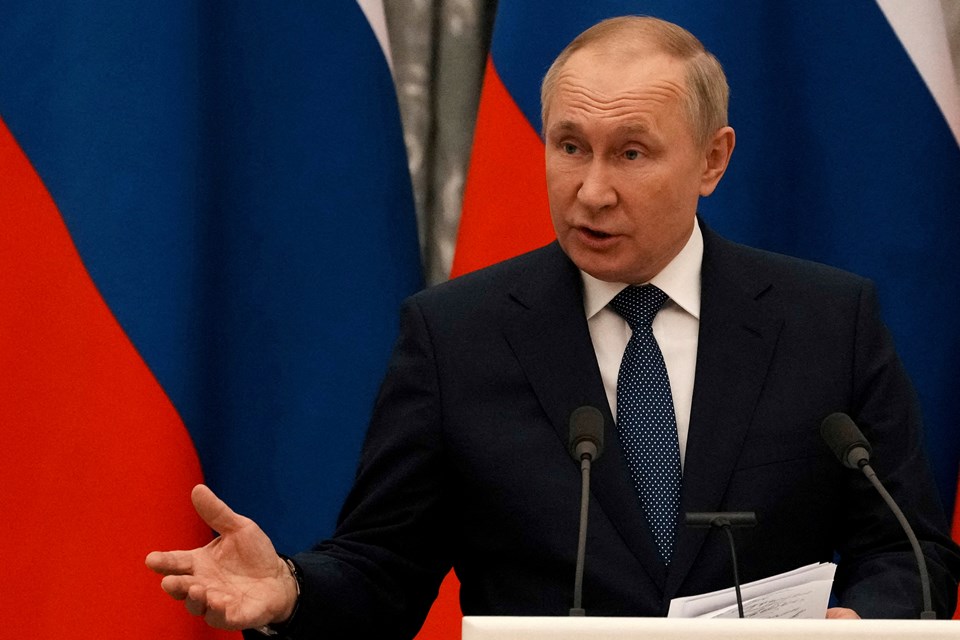 "We need to deprive the Putin regime of its funds," said British Prime Minister Johnson.
"PUTIN FINANCES ITS EGO"
Referring to the decisions to be taken at the meeting, Prime Minister Johnson said, "The sanctions we will announce today will directly hit the hearts of the Russian oligarchs and Putin's war machine. Putin is wasting his dwindling resources on this senseless and barbaric war. Both the Ukrainian and Russian people are financing their egos. We need to deprive the Putin regime of its funds. That's exactly what Britain and our allies are doing," he said.
Legislation on the ban on gold imports will be submitted to the parliament in the coming weeks. The ban will apply to newly mined or refined gold.
EPIDEMIC IS FORGOTTEN, INCREASED EVENTS