Google Play announced that former US leader Donald Trump's application, Truth Social, will not take place on its platform.
Truth Social launched on Apple's App Store in February, but the app was fraught with issues.
However, Devin Nunes, CEO of Truth Social, previously referred to Google as "monopoly." Nunes said last week that the decision on whether the app will be available is "up to the Google Play Store". But Google has stated that it is up to Truth Social to comply with its policies.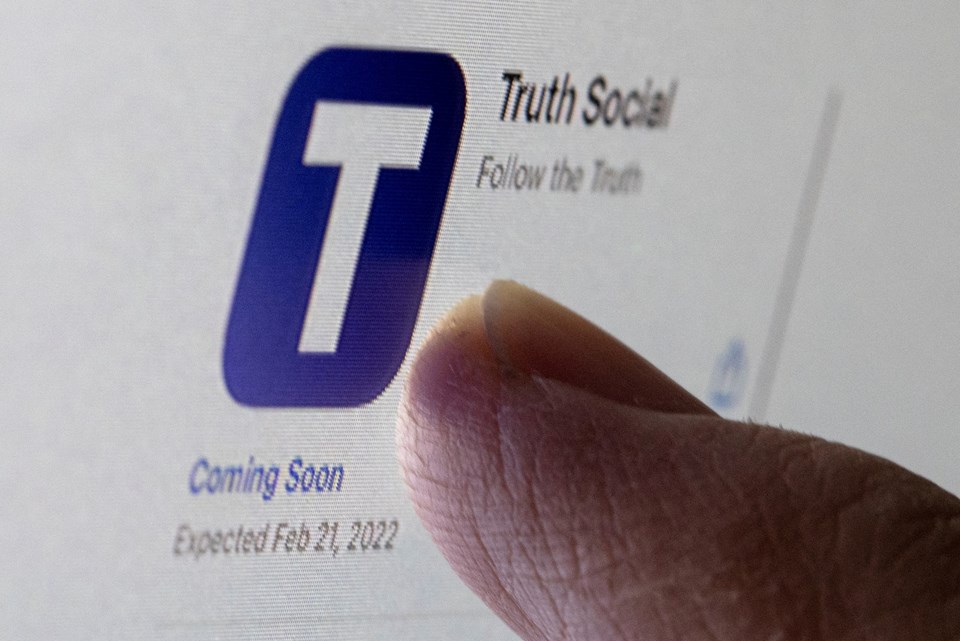 Truth Social became available on the AppStore last February.
EXPLANATION FROM GOOGLE SPEAKER
A Google spokesperson told the BBC: "On August 19, we reported various violations of standard policies to Truth Social. Having effective systems for moderating user-generated content is a condition of our terms of service for any app to be published on Google Play. " said.
The Google spokesperson added that various proposals were made to Truth Social on how to solve the problems.
On the other hand, Truth Social has been described by Trump as a "free speech" platform. The app must be approved by Google before it can be downloaded on the vast majority of phones around the world.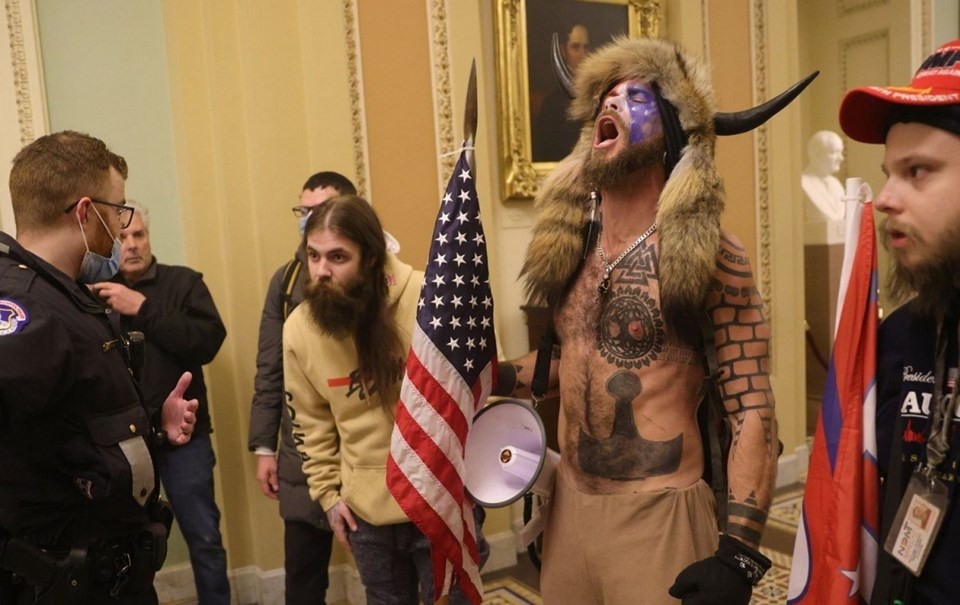 A new report has found 47 verified accounts on Truth Social that support QAnon conspiracy theories.
"DISINFORMATION AND HATE SPEECH SOURCE"
However, according to some users, Truth Social is far from being an unlimited freedom of speech. Because the platform has a lot of rules about what people can or cannot say on the platform.
Truth Social, on the other hand, was founded by the former US leader himself, after Trump was banned from Facebook and Twitter after the Kapitol raid last year.
While critics argued that Truth Social was full of disinformation and hate speech, 47 verified accounts were found on the platform supporting the QAnon conspiracy theories.