Technology has brought many innovations in terms of financial services. While concepts such as open banking, contactless payment, and virtual POS have gained a place in our lives, portable payments have also become widespread with the decrease in cash usage.
According to the Interbank Card Center information, 8 million transactions were carried out with mobile and data matrix payments in the first three months of 2022, while the total process amounts exceeded 1.1 billion TL.
In Marqeta's research, it was seen that three out of four individuals used a mobile wallet.
Sipay Business Development Manager Volkan Üstün shared his evaluations of the latest developments, "While physical wallets are becoming a thing of the past, innovative portable wallets are becoming commonplace.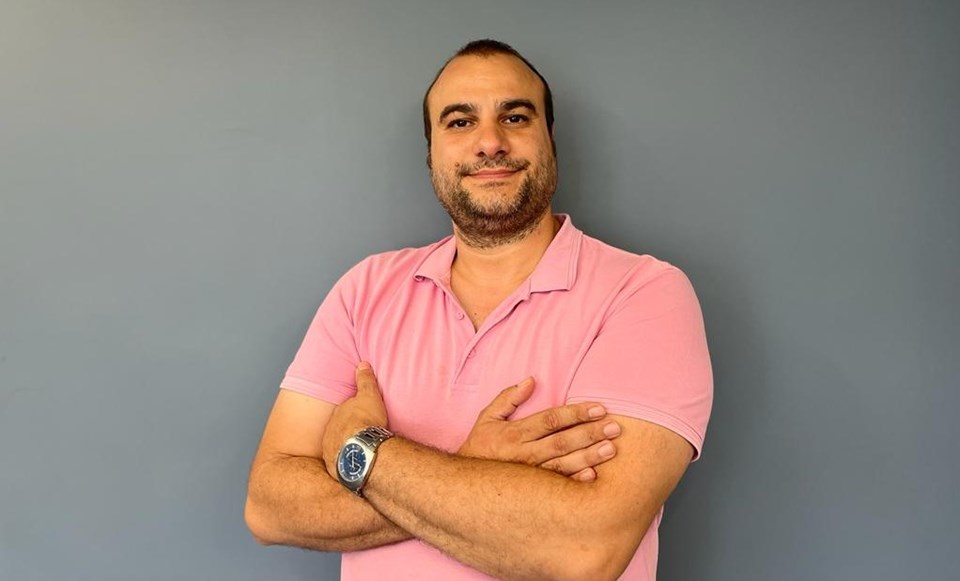 Sipay Business Development Manager Volkan Üstün
Digital wallets, which offer 24/7 free money transfer and faithful shopping without the need for banks, can be developed with new features.
As Sipay, which operates with a dynamic and innovative perspective in the fields of financial technologies and payment systems, we offer digital wallet solutions for individuals and institutions."
"OPEN BANKING MAKES LIFE EASIER"
Pointing out that the concept of open banking plays a role in developments that increase consumers' access to financial services, Volkan Üstün said, "Although it has only just begun to sprout in our country, open banking is a concept that is closely followed by the world. While the department is known to have an annual growth rate of 117 percent, it is assumed that the number of open banking platforms globally has reached 1,562.
The open banking concept, which optimizes the customer experience and connects all financial-related systems, facilitates the work of both individuals and institutions.
Solutions for virtual POS or payment via link accelerate the payment processes of businesses, especially in a period when e-commerce is growing rapidly. Data matrix and portable wallet technologies save time for individuals.
As one of the innovation-oriented representatives of the rapidly developing financial technologies department in Turkey, we increase the financial competencies of companies with our solutions such as virtual and portable POS, payment via link, and corporate digital wallet."
THE "SUPERAPP" ERA IN FINANCE
Stating that consumers find answers to their daily needs with portable devices, Sipay Business Development Manager Volkan Üstün said, "This shows that the world has really turned to the concept of 'superapp', which can fulfill more than one function. Apple's announcement of the 'buy now, pay later' feature in its last event, financial It is proving that there is a trend towards centralizing all innovations offered by technologies in single applications.
This chart encourages each brand to develop their own financial solutions, wallets, prepaid cards and loyalty programs. As Sipay, we announced our WalletGate solution, which offers wallet technology as a service, at the beginning of this year, in order to ensure that regulation processes do not interfere with innovation. While transforming financial functions into a functional platform for brands, we offer businesses the opportunity to establish their own fintech companies."
"A LOT OF WORK IS GOING TO BUSINESS DEVELOPMENT AND PROJECT TEAMS"
Reminding that companies from all walks of life should prioritize their R&D investments in order to keep up with the developments, Volkan Üstünuzun his evaluations with the following words: "Today, businesses gain competitive advantage not with their works and services, but with how they present them.
Companies that follow the world closely and shape their strategies accordingly, making the lives of consumers easier, take a few steps ahead. Of course, it takes hard teamwork to produce pinpoint analyzes by listening to customers. Business development and project teams play a leading role in this regard."