The second of the brothers, who carried out one of the biggest massacres in Canadian history, also died.
It has been announced that the fugitive Myles Sanderson, one of the Sanderson brothers who carried out one of the biggest massacres in Canadian history, died. Sanderson, 32, had been wanted by the police for 4 days.
The fugitive brother was reported to be in a white pickup truck near Rosthern, Saskatchewan. The police warned the residents of the city to stay at home. After a while, a chase started in the middle of the attacker and the police.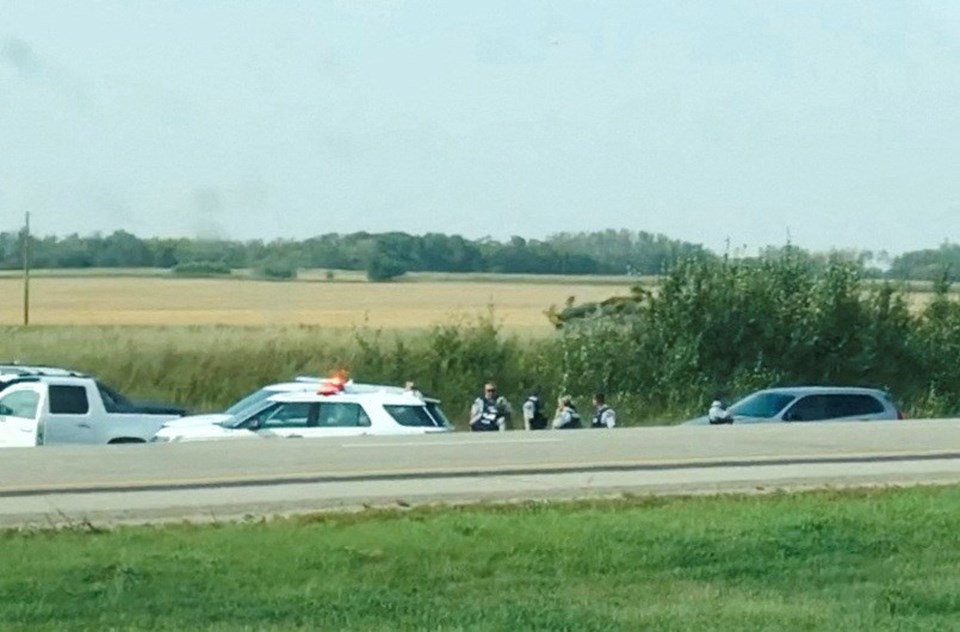 The police jammed the attacker's vehicle outside the city.
CAUSE OF DEATH WILL BE DEFINED BY AUTOPSY
Police hit Sanderson's car outside the city and drove it off the road. The attacker was subsequently caught and handcuffed. After a while, news came that the attacker had deteriorated and died.
Some time before this news, there were news in the Canadian media that Sanderson committed suicide. This confusing situation was also asked to the Canadian police deputy commissioner.
"He was the only person in the vehicle when he was caught. After a while he started to get sick. I can't say for sure about the cause of death, it will be revealed as a result of autopsy," he said.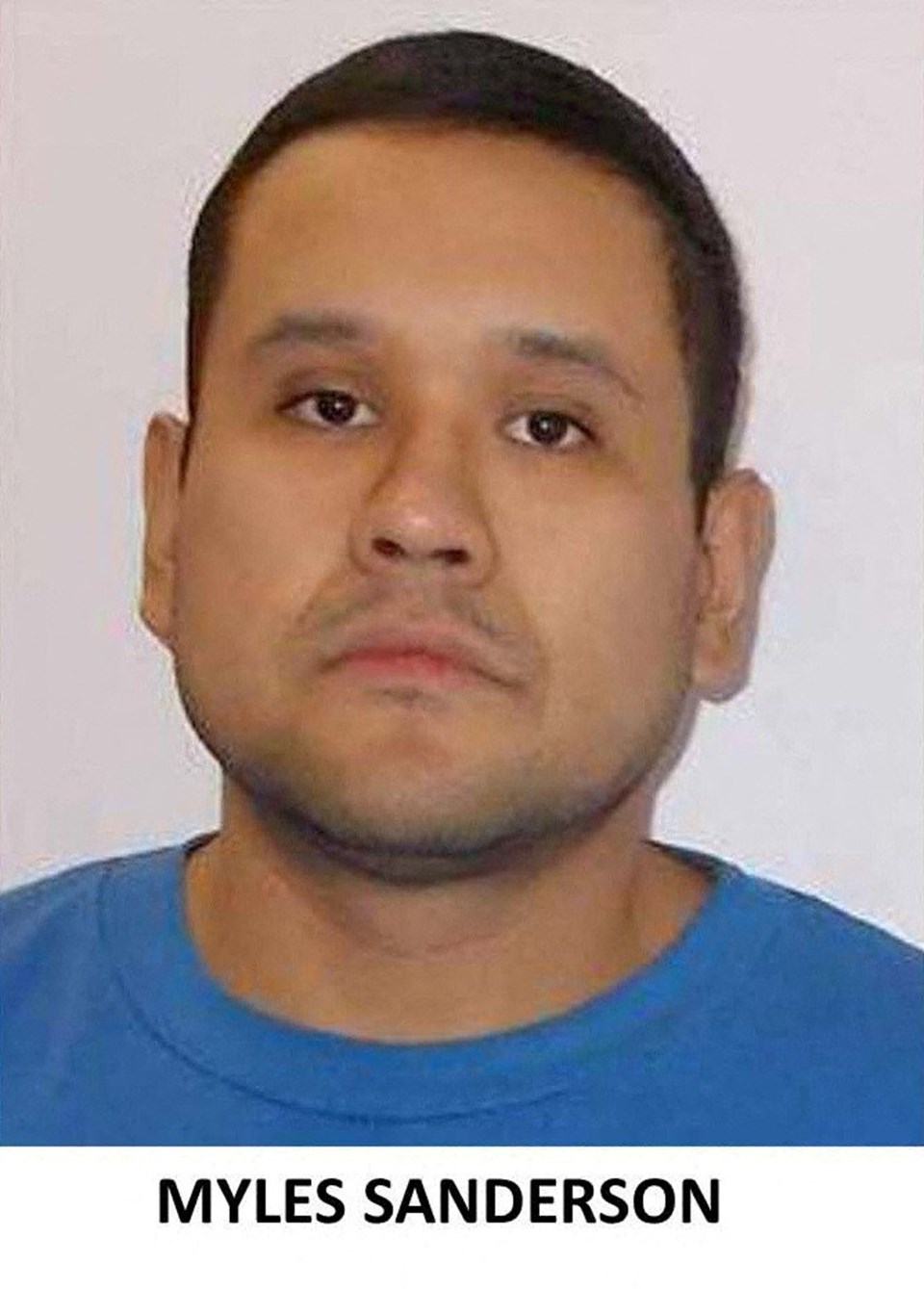 It turned out that Myles Sanders was sentenced to 59 counts.
He had a criminal record of 59
On the other hand, Myles Sanderson has a large criminal record. Sanderson was convicted of 59 misdemeanors, according to the statute of limitations papers.
However, it turned out that the attacker, who was imprisoned for 4 years, was released last February. This situation was met with a reaction by Canadians. Canadian authorities are still investigating why the attacker was released.
IT IS THOUGHT THAT HE KILLED HIS BROTHER
On the other hand, Myles and Damien Sanderson brothers organized a knife raid at 13 different points in the state of Saskatchewan last Sunday. In these attacks, 10 people were killed and 18 people were injured. While 10 of the injured are still being treated at the hospital, 3 people's lives are still in danger.
During the search, Damien Sanderson's body was found and stab wounds were found on his body. There is also the possibility that Damien was killed by Myles.
The previous day, the attackers' mother spoke to the American CBC News channel, saying, "I apologize to everyone who was hurt and affected by this grave situation."