According to the guide, it was calculated that 15 thousand content producers earned close to 5 billion liras through only one social media platform. Those who earn income by sharing on social media will share 15 percent withholding tax on profits that do not exceed 880 thousand liras. An annual income tax return will not be filed for benefits derived from activities covered by the exemption.
According to the news of the Sabah newspaper, in order for the phenomena to benefit from this exception, the delegation in Turkey must open an account in banks. Advertising, subscription, sponsorship income from the internet platform will be exempt from income tax. If the beneficiaries of the exemption are engaged in other commercial activities, they will open another separate account.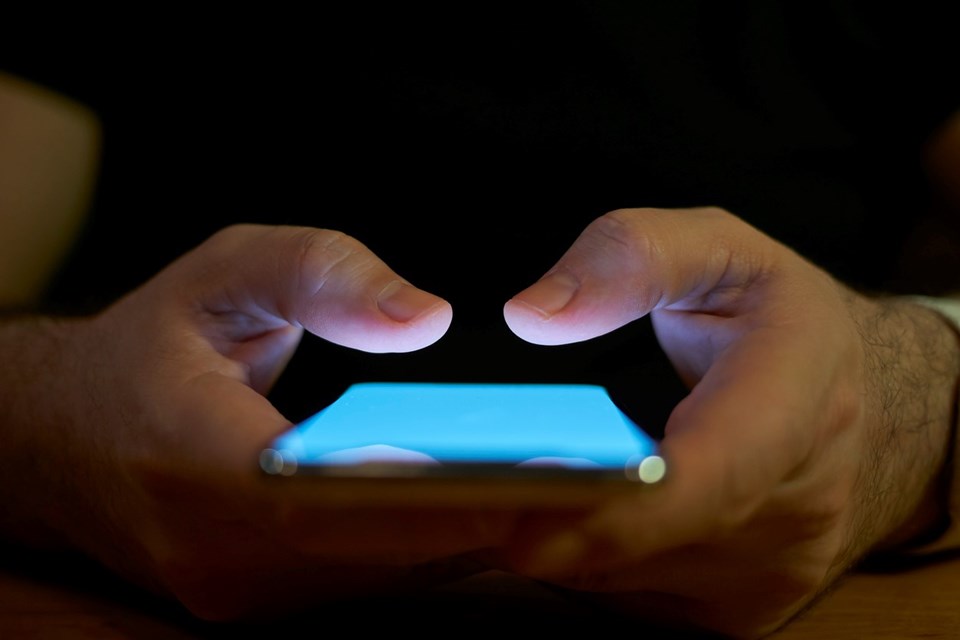 EXCEPTION DOCUMENT IS MANDATORY
Real individuals who are social content producers who share content such as text, images, audio and video through social providers, and real individuals who develop applications for portable devices such as smartphones and tablets can benefit from the exception. There is no value in the application of the exception whether the taxpayers are full or limited taxpayers.
The exemption document can be obtained by applying with a petition to the tax office in the place of residence. Within the scope of the exception, more than one account can be opened due to the activity. Banks will withhold income tax with the prestige of the transfer date.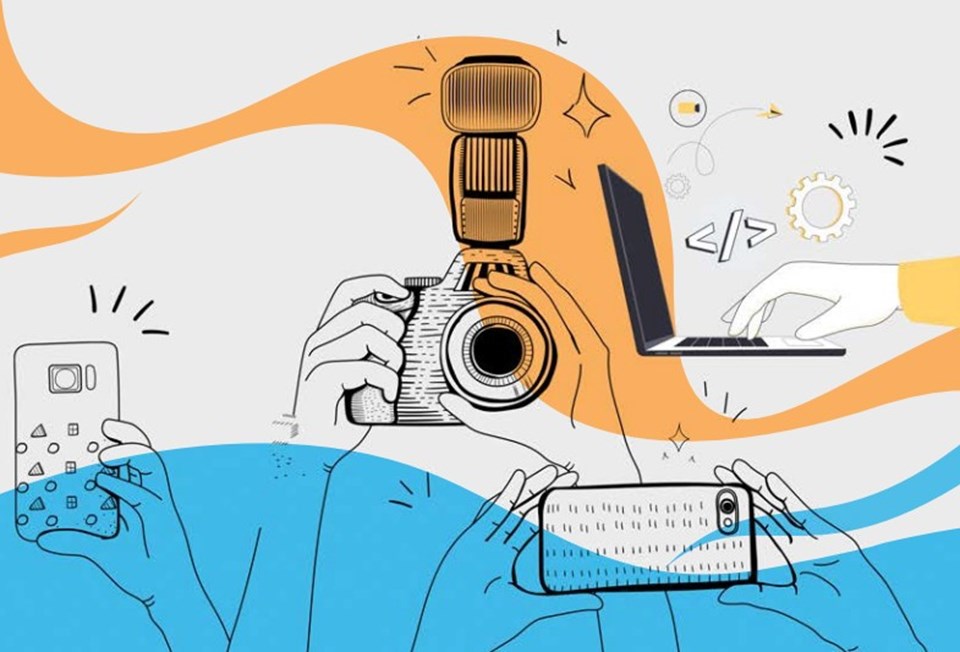 VIOLING WILL GIVE A DECLARATION
Those who violate the exemption conditions will file an annual income tax return for all the benefits obtained. In case of depositing the amounts in foreign currency to these accounts, the deduction base will be determined by taking into account the Turkish lira equivalents of the foreign currency deposited to the account at the exchange rate on the date of transfer (the foreign exchange buying rate on the transaction date).
In case the revenue obtained in a calendar year exceeds the amount stipulated in the article, deductions will continue to be made on the prices transferred to the account by the banks. Whether the amount in the 4th income bracket of the tariff (880 thousand liras for this year) is exceeded in the exception application will be evaluated separately for each year as of the end of the calendar year.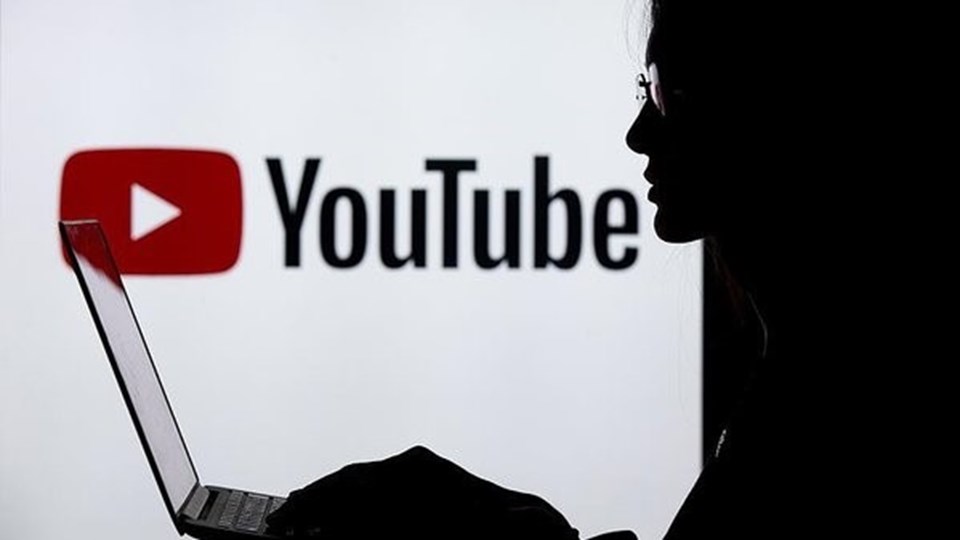 THE SYSTEM IS DIFFERENT ON YOUTUBE
The application will work differently for those who gain benefit by broadcasting on platforms such as Youtube. The current value on the collection date of the goods or services used in the collection will be transferred to the bank account within the month in which the income is obtained.
If the income is obtained within the last 7 days of the month, the current value will be deposited in the bank in the following month. Content creators covered by the exemption will not keep books. However, it will be obligatory for those who do side activities and gain benefits to keep a book.