Li Xia is the seventh of 24 periods in the year according to the Chinese classical Lunar Calendar. The Li Xia period usually falls on May 5-6 every year. Who knows, perhaps the poet Gülten Akın said, "The summer I love has come again!" he wrote his verse on such a day …
Li means to begin, Xia means summer. Li Xia means the beginning of summer. With the entry of this period, the air temperature is obviously rising, and the scorching heat is approaching.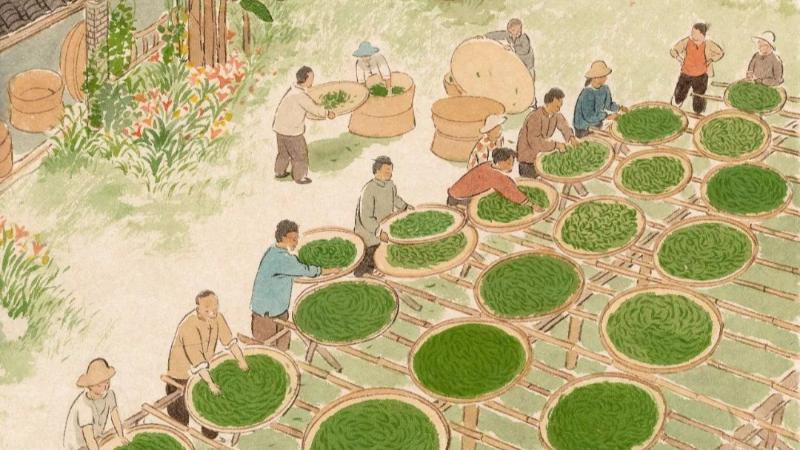 Li Xia has been the heaviest agricultural work ever since.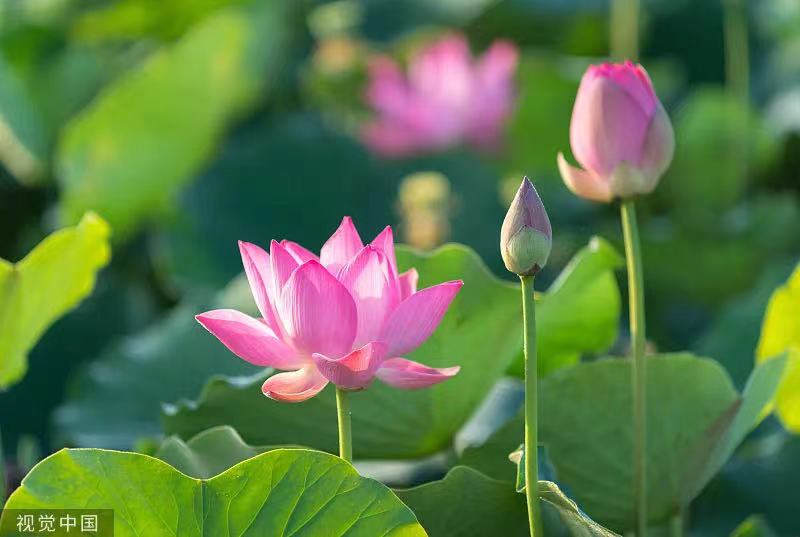 We welcome the summer, the most dynamic period.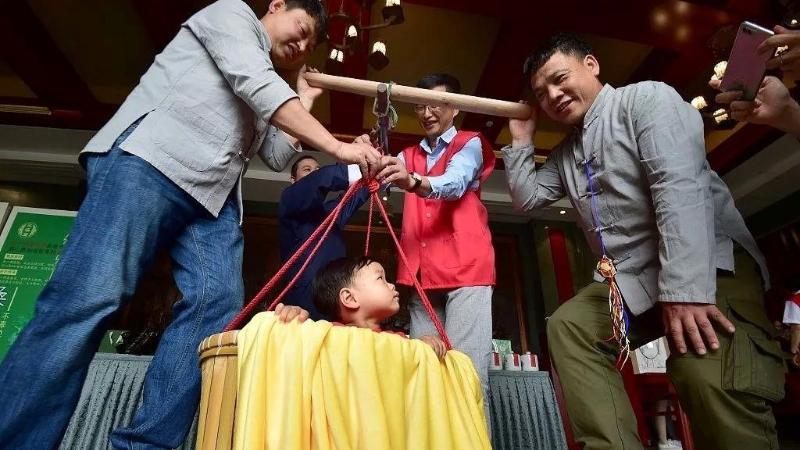 In the old days, on the day of Li Xia, people used to hang a large wooden scale at the entrance or gate of the village and put a stool on the hook of the weighbridge. People took turns sitting on the stool to weigh themselves. The hot summer period is the best time to lose weight.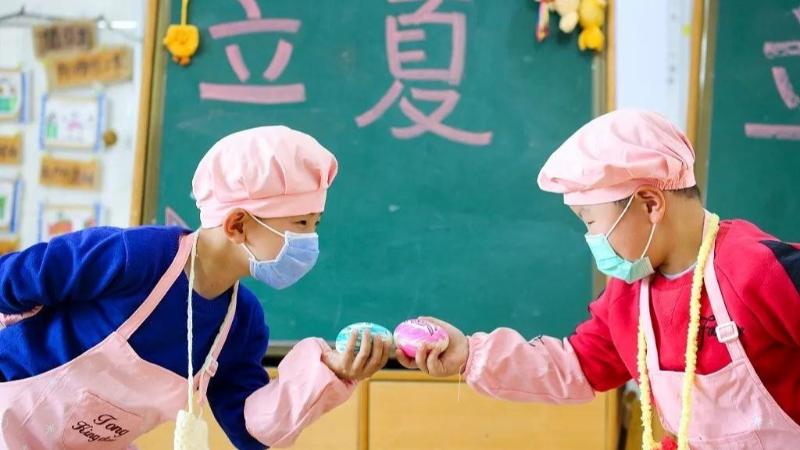 Different patterns are drawn on the eggshell, children meet in a place and crack the eggs and the one with the strongest egg wins. This tradition has been preserved until today, with the hope that children will not lose their appetite in the summer by eating eggs and that they will grow up healthy.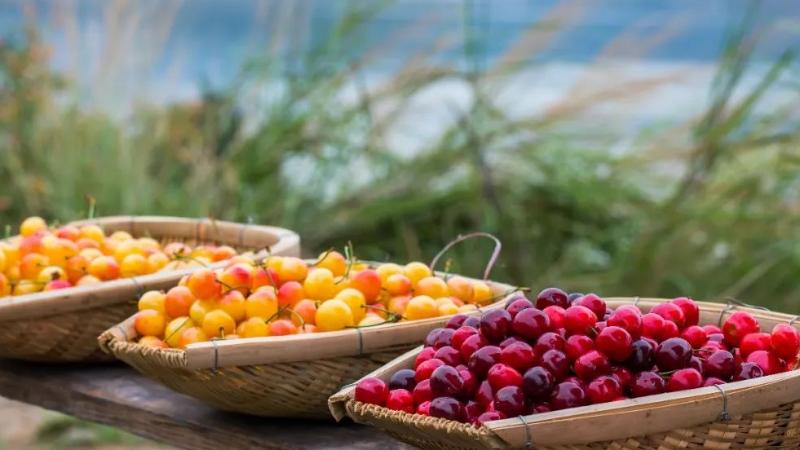 Fresh fruits such as strawberries and plums ripen in summer. It is recommended to consume light foods such as fruits and vegetables with plenty of vitamins.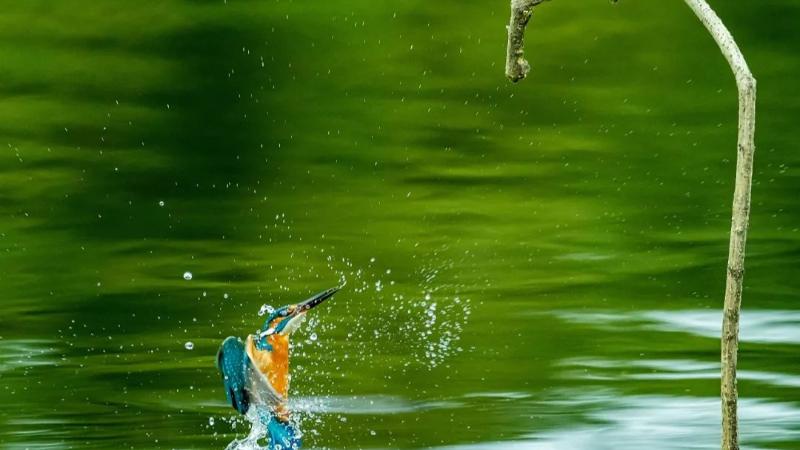 Kingfishers playing in the pond.
Source China International Radio
Hibya News Agency