The penalty for the Russian security guard, who was on the agenda by drawing eyes with a ballpoint pen on the painting named 'Three Figures' of Anna Leporskaya, one of the leading artists of the Soviet Union, was certain.
The officer named Aleksandr Vasilyev will receive psychiatric help and will do 180 hours of public service.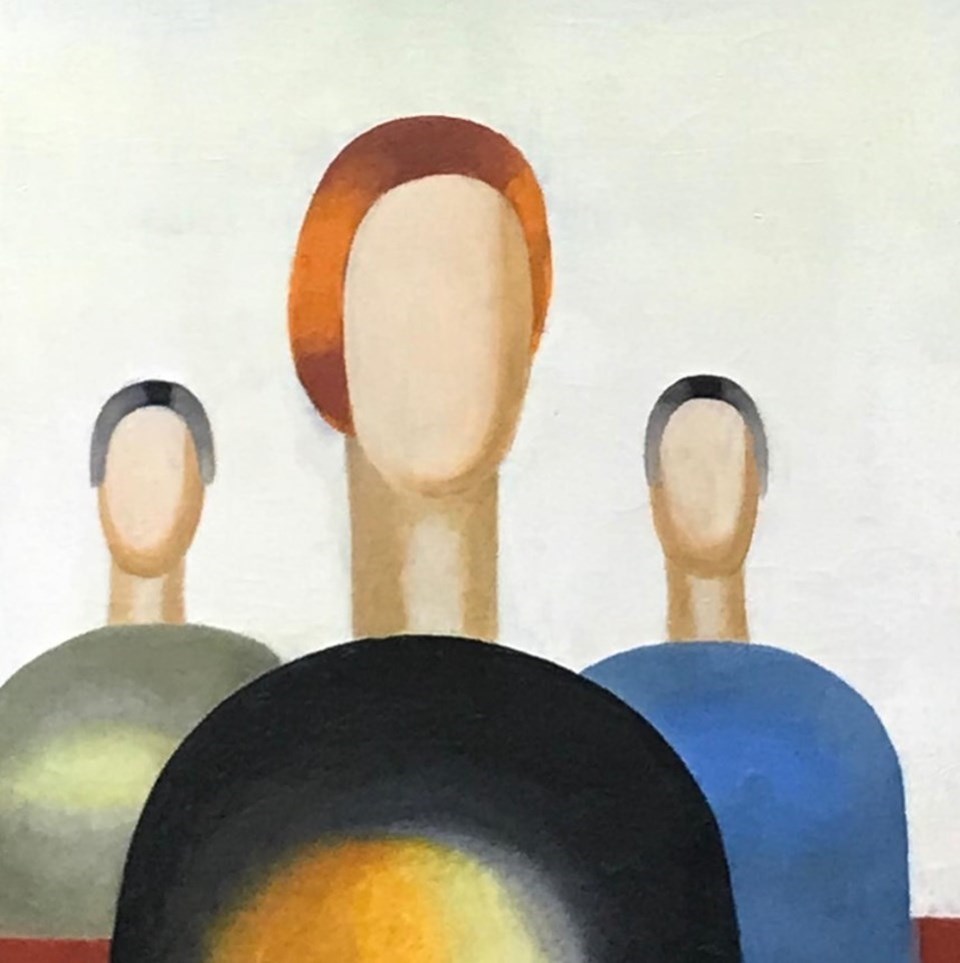 Brand new version of the table.
63-year-old Alexander Vasiliev shared with the public what happened that day and why he was eyeing the painting.
Vasiliev, who destroyed about 800 thousand dollars of painting, said, "I am a complete idiot for doing it."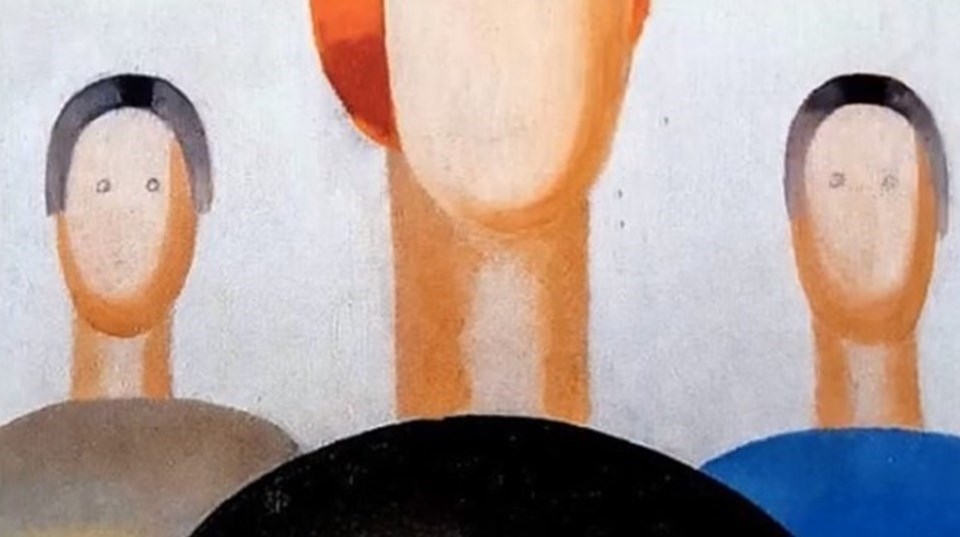 Eyes drawn by the security guard
"I NEVER LIKE THE TABLES AND THE DRAWINGS"
Speaking to Ekaterinburg newspaper E1, Vasiliev said, "Frankly, I did not like the paintings and drawings in that booth. They made a terrible impression and I was trying not to look at them. I watched how people reacted to these paintings," he said.