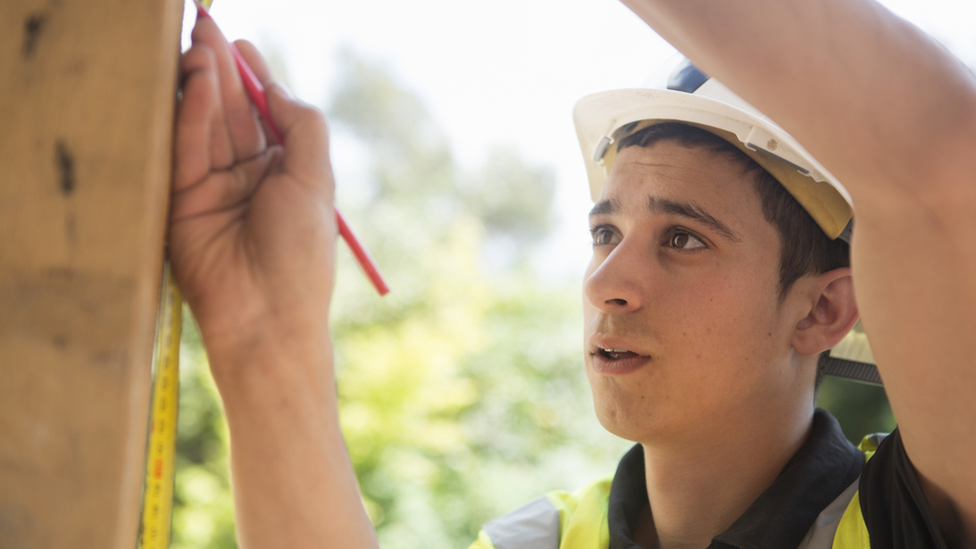 Since 2001, when records were started to be kept in England, the number of jobs sought for the first time exceeded the number of unemployed.
According to the information released by the National Statistical Institute (ONS), the unemployment rate decreased to 3.7 percent in the January-March 2022 period. This is the lowest unemployment rate in nearly 50 years.
In the first quarter of the year, the number of jobs opened increased to 1.3 million with a record increase.
'SALE LEFT BEHIND INCREASES'
However, salaries and prices lagged behind the rise in prices. The problem is expected to grow further in the coming period due to the increase in food and power prices.
"Total employment is still below pre-pandemic levels despite the increase in the first quarter of the year. Nearly half a million people have been completely cut off from the labor market since the start of the pandemic. But the latest data point to a record increase in the number of jobs created," said Darren Morgan, ONS Director of Economic Statistics. .
The data disclosed show that the number of people who are unemployed or started to work while looking for a job has started to increase.
Compared to ONS, the number of individuals changing jobs has also increased. It is stated that the main reason for job changes is not layoffs, but resignations.
However, Ben Harrison, leader of Lancaster University's Work Foundation, said: "Despite the rise in employment, today's information reveals the challenges faced by workers whose living standards are starting to decline."
INFLATION IS 7 PERCENT, BUT WAS INCREASED 4.2 PERCENT
In the UK, wages (excluding bonuses) increased by an average of 4.2 percent in the January-March period.
Annual inflation rose to 7 percent in March. It is assumed that inflation will exceed 10 percent by the end of the year.
This means that salaries fell 1.2 percent in the first quarter, given the impact of rising prices. There had been no such decline since 2013.
While interpreting the data, Finance Minister Rishi Sunak said, "I know we are going through difficult times, but it is pleasing that the number of unemployed is not as much as we feared."
Christine Jardine, Treasury Spokesperson of the opposition Liberal Democrat Party, said: "These data show that families have a livelihood nightmare. Salaries cannot keep up with rising power and food prices."