The US authorities updated the number of fatalities found in the abandoned truck, which they initially announced as 46, to 50 in the city of San Antonio.
16 people, including 4 children, were taken to the hospital.
It was stated that the immigrants in the truck tried to cross into the USA illegally.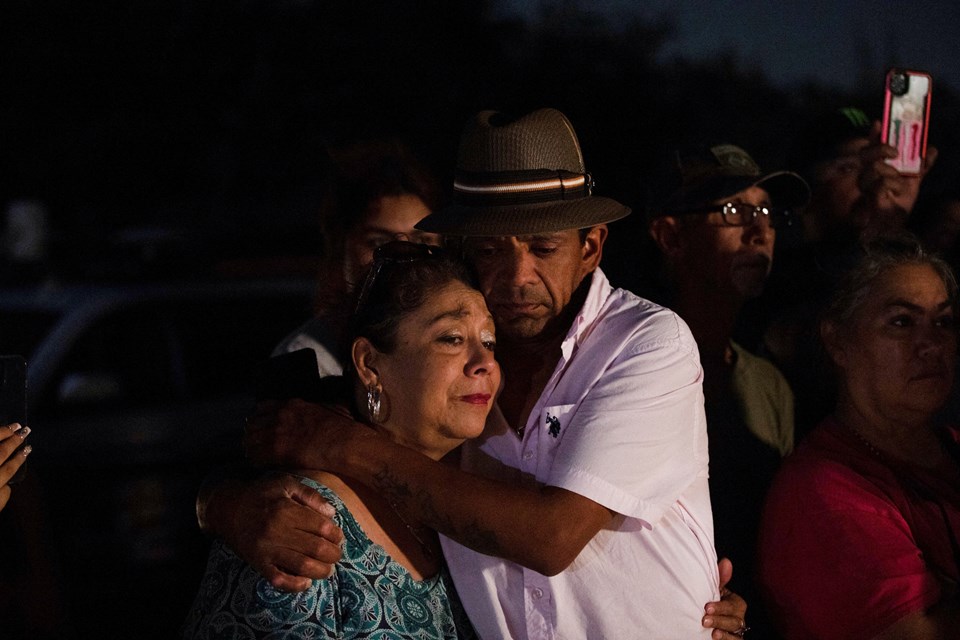 The number of fatalities in the immigrant disaster in the USA increased to 50.
3 PEOPLE DETENT
Mexican State Leader Andres Manuel Lopez Obrador stated that 22 of the immigrants are Mexican citizens, 7 from Guatemala and 2 from Honduras.
The identities of the other 19 people have not been released yet.
San Antonio Police Chief William McManus announced that three people belonging to the abandoned truck were taken into custody. The identities of the detained individuals have not yet been released.