Hao Ciencun, Mayor of Dandong city in northeastern China's Liaon province, during a meeting with representatives of the public, apologized for the difficulties they and said that they would ensure more effective epidemic containment and control measures.
In China, where the communist one-party government is in power, it is rare for local administrators appointed from the center to apologize to the public for their actions. Effort measures, especially with the epidemic, which the central administration resolutely recommends to be implemented, continue despite the complaints and grievances of the citizens many times.
In the city of Dandong with a population of 2.4 million on the border of North Korea, strict quarantine restrictions were imposed due to events whose source could not be identified. As part of the measures, citizens were even prohibited from ordering food and food online.
Some practices with dubious scientific basis also attracted the reflection of the citizens. For example, the city administration asked citizens to keep their windows closed to prevent airborne transmission of the virus from North Korea. It is known that the probability of the spread of Covid-19 in the open air, over a long distance, is extremely low.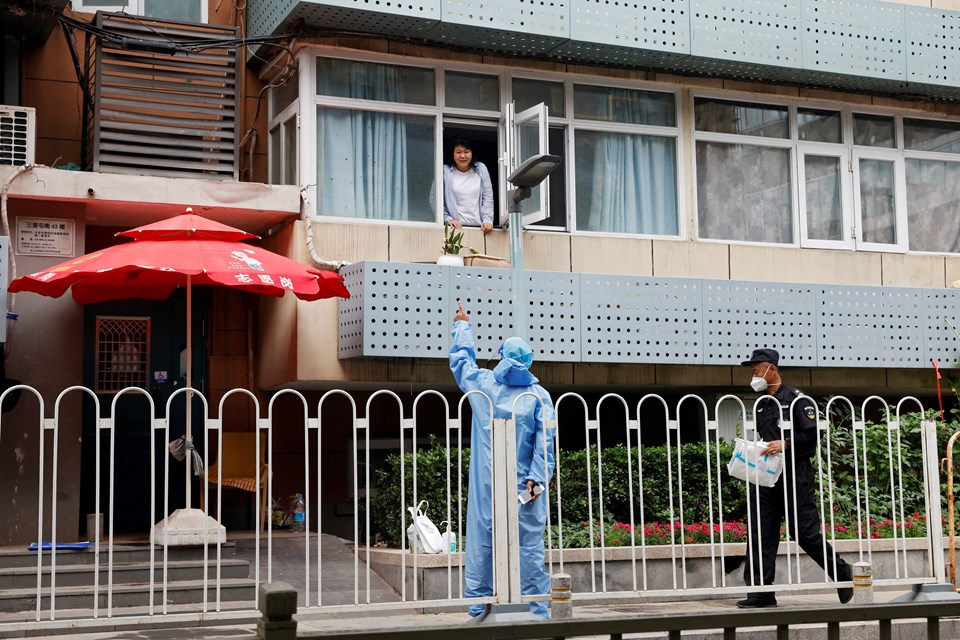 Due to the highly contagious Omicron variant, many provinces in China are taking strict measures against the virus.
The city administration also promised to give monetary rewards to those who reported it, on the grounds that the virus could spread through border smugglers from the end of the Yalu River.
On the other hand, all residents of an apartment complex in the city had been transferred to the city of Xinyang, 250 kilometers to the north, for quarantine. Later, it was understood that the incident that caused the prevention was detected in someone living in the neighboring apartment, and that the authorities had made a mistake.
THE OMICRON EVENTS HAVE TURNED A CHALLENGE FOR THE "ZERO CASE" STRATEGY
The picture revealed by the highly contagious Omicron variant has turned into a test for China's "zero case" strategy against Covid-19.
The strategy, which aims to suppress Covid-19 events where they arise and cut the chain of transmission, requires strict and large-scale measures such as quarantine, travel restrictions and mass testing. The measures sometimes cause controversy in terms of their interference and cost in the ordinary course of life.
It remains unclear how China will adapt its strategy of effort over time, while other countries have largely removed their containment measures against Covid-19 and become normal.