According to the Decision on the Amendment of the Pricing of Medical Works for Human Use in today's issue of the Official Gazette, an increase was made for drugs.
With a discontinuous element added to Article 2, it was stated that the value of one euro in Turkish Lira used in pricing human medical works was increased by 25 percent in July 2022.
PHARMACIST'S PROFITS INCREASED
With the related decision, pharmacist profits were also increased.
Doctor, the pharmacist's profit for the portion of the sale price of drugs to the warehouse up to TL 100 increased from 25 percent to 28 percent, for the part in the middle of 100-200 TL, from 16 percent to 18 percent, and for the portion above 200 TL, 12 percent. increased to 13 percent.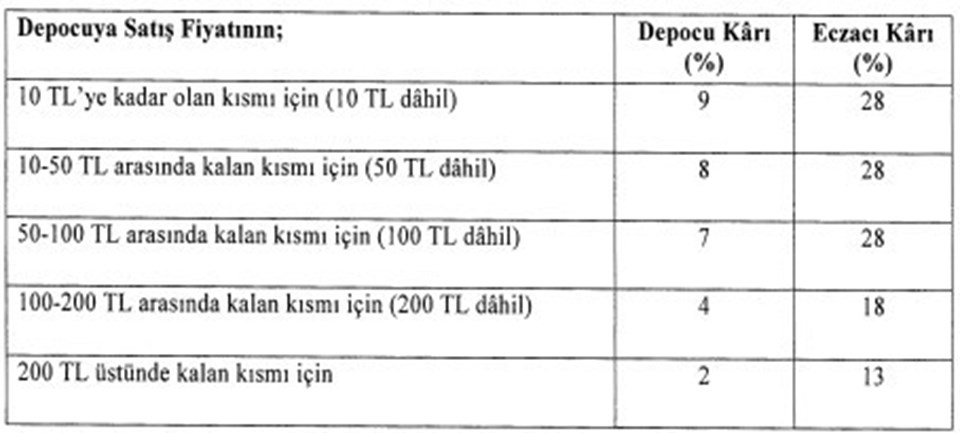 Source: Official Gazette
Profit rates of warehouses in pharmaceuticals did not change.