Swedish Ministry of Foreign Affairs Secretary Oscar Stenström evaluated the first meeting of the Permanent Joint System held in Vantaa, Finland on August 26, within the scope of the agreement signed by Turkey, Finland and Sweden, to Aftonbladet newspaper.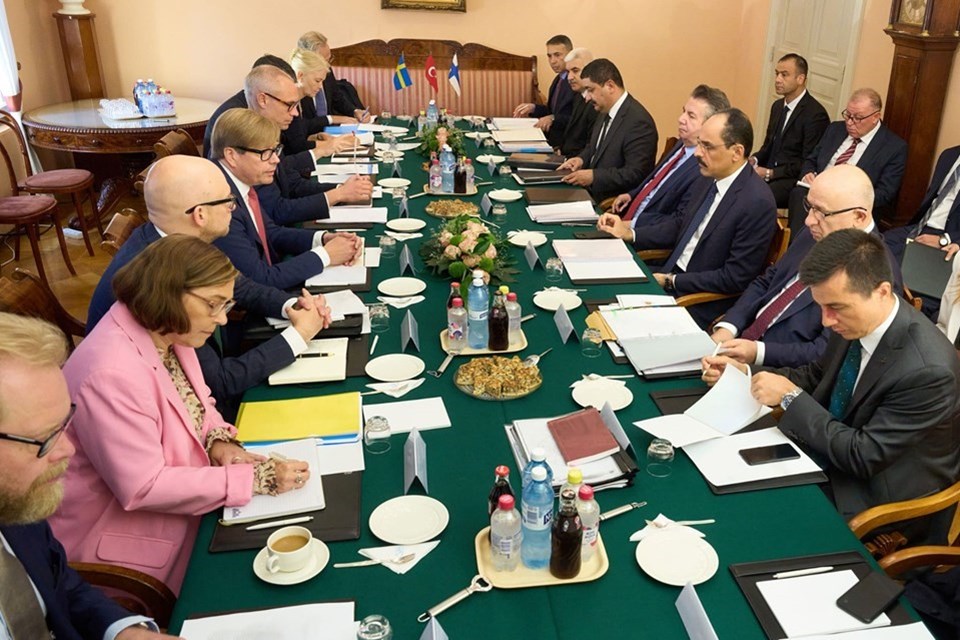 The first meeting of the Permanent Joint Mechanism, established within the framework of the Tripartite Memorandum signed by Turkey, Finland and Sweden at the NATO Madrid Summit on 28 June, was held in Helsinki, the capital city of Finland, last month.
"THIS COOPERATION IS IMPORTANT"
Stenström stated that the meeting discussed how the Tripartite Memorandum signed at NATO's Madrid Hill on June 28 was implemented, "The negotiation with Turkey was open-hearted and it was decided to increase the cooperation between the countries' security units in accordance with the agreement. The meeting was held between Sweden and Turkey. "It should be seen as part of a deepened, long-term cooperation in the middle of the middle of nowhere. Considering the background of Sweden's NATO membership, this cooperation is valuable and natural," he said.