US National Security Advisor Jake Sullivan said that the security concerns brought to the language by Turkey and President Recep Tayyip Erdoğan regarding Sweden and Finland's NATO membership could be resolved.
Sullivan answered journalists' questions on the presidential plane during Biden's visit to South Korea and Japan.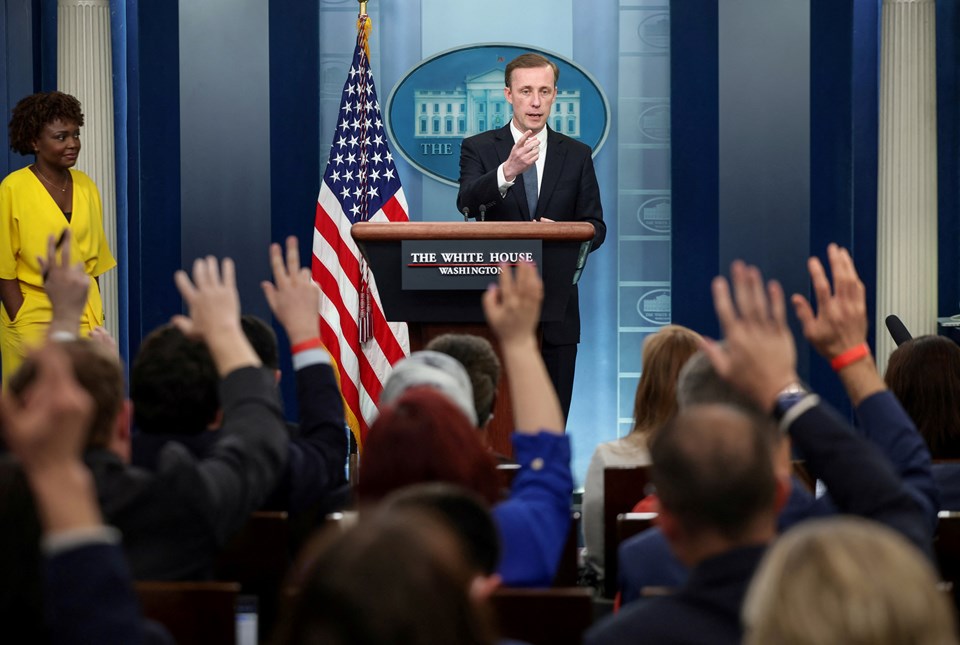 "WE BELIEVE IT CAN BE TALKED AND SOLVE"
Pointing out that US Leader Joe Biden has come to a meeting with the leaders of Sweden and Finland today, Sullivan stressed that the USA's support for the NATO membership process of the two countries in question is complete.
Sullivan, on the subject of Turkey's stance regarding the NATO membership process of the two countries in question, said, "We believe that Turkey's concerns about Finland and Sweden's NATO membership, which were raised by President Erdogan and other officials , can be discussed and resolved."
Reminding that he met with his counterpart İbrahim Kalın yesterday and US Secretary of State Antony Blinken with Turkish Foreign Minister Mevlüt Çavuşoğlu, Blinken said, "Today, both the Finnish President and the Swedish Prime Minister stated that they intend to meet directly with President Erdogan and his group. and the groups will continue to meet," he said.
Sullivan stated that the USA does not intend to speak directly with President Erdoğan for the analysis of the issue, and that this issue is basically a bet that needs to be resolved between Turkey, Finland and Sweden.