World News
South Korea to cull large numbers of cattle due to foot and mouth disease
According to Yonhap's report, South Korea's Deputy Minister of Agriculture, Kim In-joong, called on relevant institutions and local governments to make all-out efforts on preventive measures to prevent the spread of foot-and-mouth disease.
According to the news of BNN Network, Ministry of Agriculture officials decided to culminate 360 ​​cattle in the first phase after confirming cases of foot and mouth disease in two cattle farms in Cheongju city of North Chungcheong province.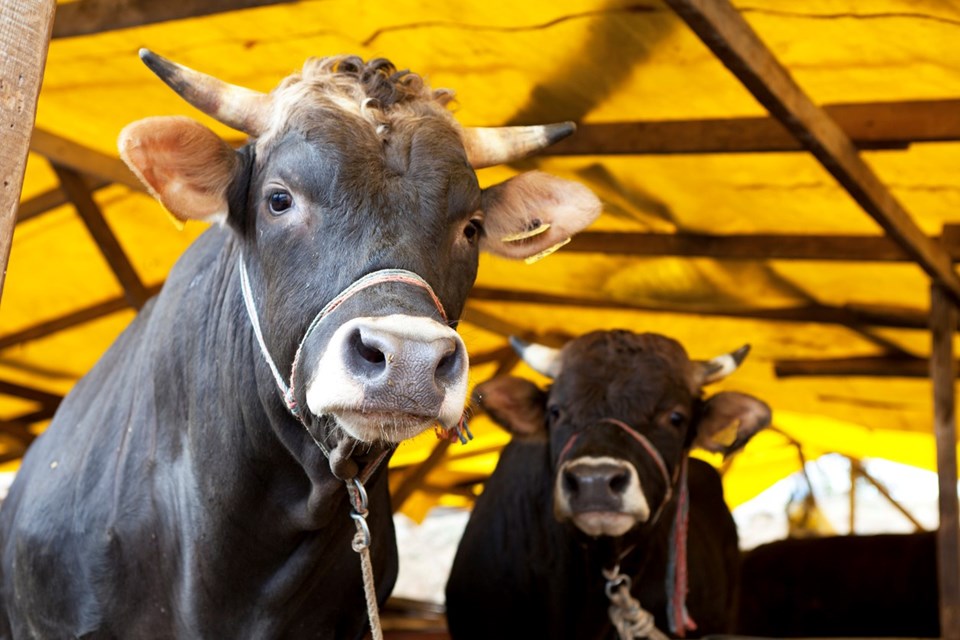 ALL ANIMALS WILL BE VACCINE
Authorities announced that biosecurity measures have been implemented and that all animals in the region will be tested and vaccinated in this context.
As part of the measures taken, the officials instructed that animals not be moved from one place to another for 48 hours, and noted that teams were sent to the region.