First court decision was made on the war mistakes committed in Ukraine. A Russian soldier on trial in Ukraine admitted to committing war crimes.
Russian army officer, Sergeant Vadim Shishimarin, became the first Russian soldier on trial for the war in Ukraine.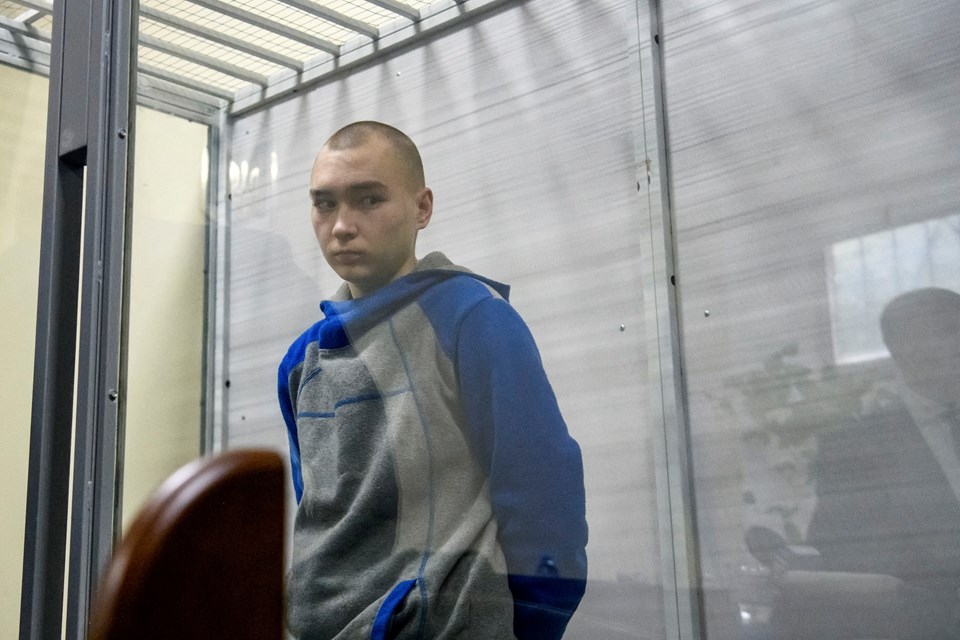 Tank Sergeant Şişimarin
Şişmarin confessed to his misdemeanor and said that he was willing to be punished. Tank Sergeant Shishimarin was accused of shooting a 62-year-old man in the head in the village of Cupak-hivka in the first week of the war. The court will make its final decision at a later date. The Ukrainian administration had determined that more than 10 thousand war crimes had been committed since the beginning of the occupation. Russia, on the other hand, argues that civilians are not intended.