The Russian army sent 2 rockets to the city center of Kharkov, Ukraine's second largest city, last night.
While no one was killed or injured in the attack, a business center was heavily damaged.
Kharkov Region Military Administration Governor Oleg Sinegubo, in a written statement on his social media account, stated that Russian forces fired 2 rockets at the city center.
Sinegubo stated that one of the rockets hit a two-story business center, a fire broke out in a nearby car wash, and another rocket landed on a nearby road.
Stating that there was damage to the surrounding shops and vehicles, Sinegubo noted that there were no casualties or injuries in the attack.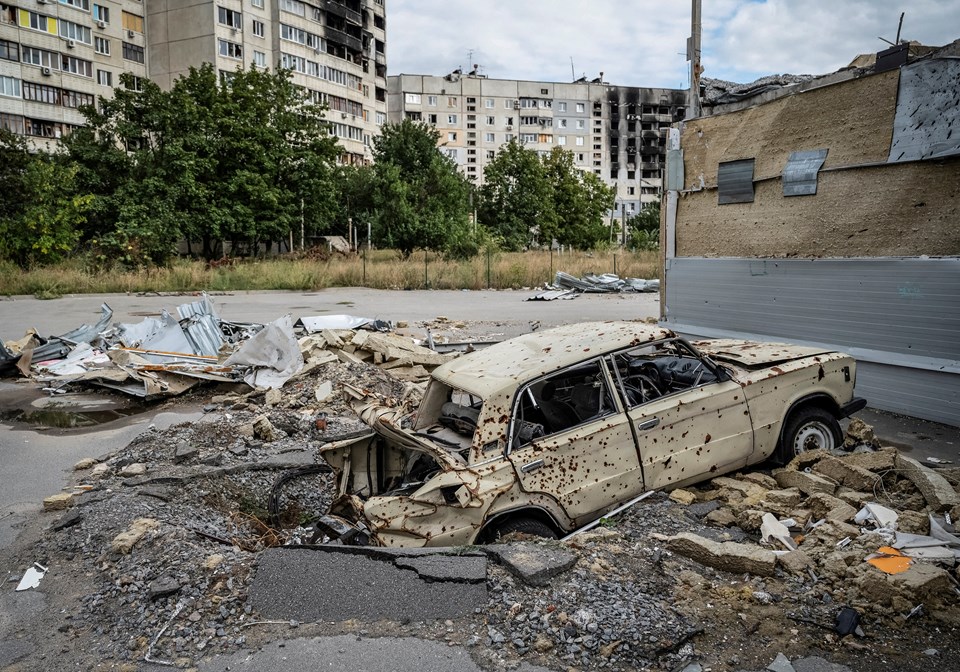 Ukrainian police came to the scene early in the morning and made investigations.
Russian forces organized 3 different attacks against Kharkov yesterday. A woman was killed in the attacks.
Located at a distance of about 45 kilometers from the end of Russia and the second largest city in Ukraine after the capital Kyiv, Kharkov is often the target of missile and rocket raids by Russian forces.
It is stated that half of the population of Kharkov has left the city due to the attacks.