Russia announced that more than 900 Ukrainian soldiers who were evacuated and surrendered from the Azovstal Steelworks in the port city of Mariupol after a long siege were placed in a former prison complex in the Donetsk region. The Kremlin announced that the complex is under the control of Russia and pro-Moscow militias.
Ukraine, on the other hand, has not made a statement about the condition of its evacuated soldiers so far.
Pro-Russian Ukrainian separatist leader Denis Pushilin told Russia's Itar Tass agency that more than half of the Ukrainian soldiers at the factory had been evacuated.
Ukrainian and Russian officials have differing accounts of the number of soldiers leaving the factory, and the BBC has not been able to independently verify the numbers.
The Russian Ministry of Defense also distributed photographs of soldiers evacuated from the factory.
Ukraine had ordered its soldiers, who remained in the besieged city, to surrender within the scope of the agreement reached with Russia in order to save their lives.
Food and water were reportedly running low at the Azovstal Steelworks, where hundreds of soldiers had been stationed for weeks.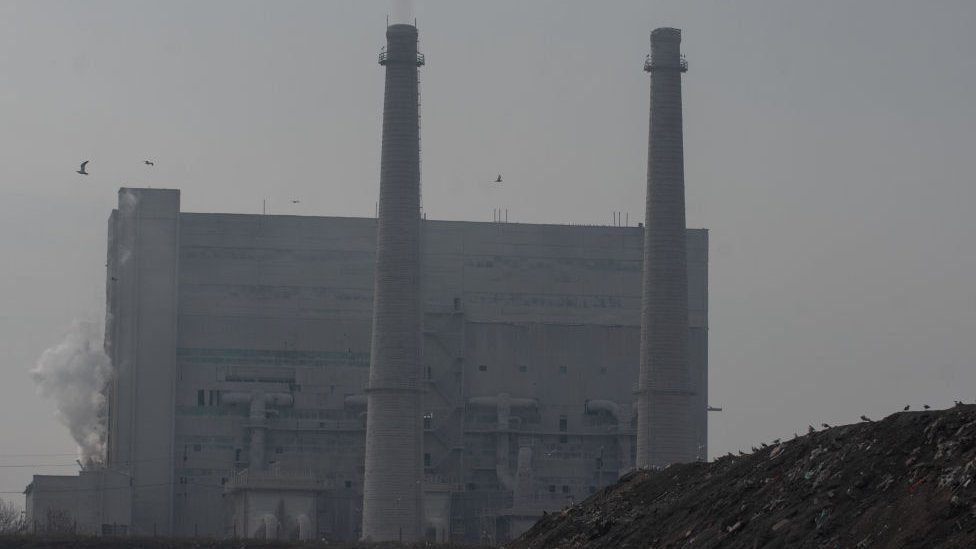 Russian Foreign Ministry spokeswoman Maria Zakharova said on Wednesday that 954 Ukrainian military personnel had surrendered in the past day.
Zakharova added that 51 of those who surrendered were injured and were being treated, while the rest were sent to a former prison complex in the town of Olenivka in the Donetsk region, which is now under Russian control.
In the statement made by the Ministry of Defense of Ukraine in Kyiv, the hope of starting a prisoner exchange process "for the return of the Ukrainian heroes to their homes as soon as possible" was put into language.
Kremlin Spokesperson Dmitry Peskov, who made a statement in Moscow, did not answer questions about whether the Ukrainian soldiers would be considered prisoners of war or "criminals".
In this case, it seems difficult to assume the luck of the captive soldiers now.
Ukraine's Ministry of Defense said it would do everything necessary to rescue other soldiers trapped in the meandering tunnel system and bunkers under the steel mill, but acknowledged that there was no military option.
On the other hand, the Governor of Kursk Region, near Russia's Ukraine border, said that the Ukrainian fire opened from beyond the border caused the death of a civilian.
Governor Roman Starovayt stated that the village of Tyoktino was the target of the Ukrainian fire and announced on Telegram that a civilian was killed in the fire opened in the morning.
The governor noted that the deceased was the driver of a truck carrying supplies to a distillery, and that this facility had previously been used for purpose.
This was the second civilian to be reported killed by Ukrainian fire by Russia.
It was previously announced that a civilian was killed by Ukrainian fire in the Belgorod region on 11 May.