Tech
RTX 4090 broke the record! Overclocked to 3.82 GHz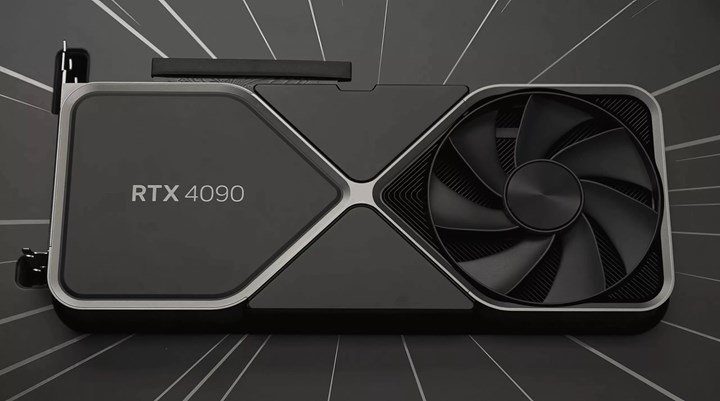 RTX 4090 overclocked to 3.825 GHz
As you know, the RTX 4090, introduced in September 2022, made an ambitious entry into the graphics card competition. If we recall, the flagship model of Ada Lovelace architecture, 76 billion transistors, 2520MHz boost speed, 16384 CUDA cores, 128 SM, 384-bit busAnd 24GB GDDR6X memorywith the showcase.
Last November, a GALAX HOF RTX 4090 model was launched. It has already crossed the 3.825 GHz barrier. Let's remind. However, these trials are not in 3D or game tests. only in GPUPI's PI compute tests was valid. If the new experiment is 3D-based Unigine Superposition testscontains.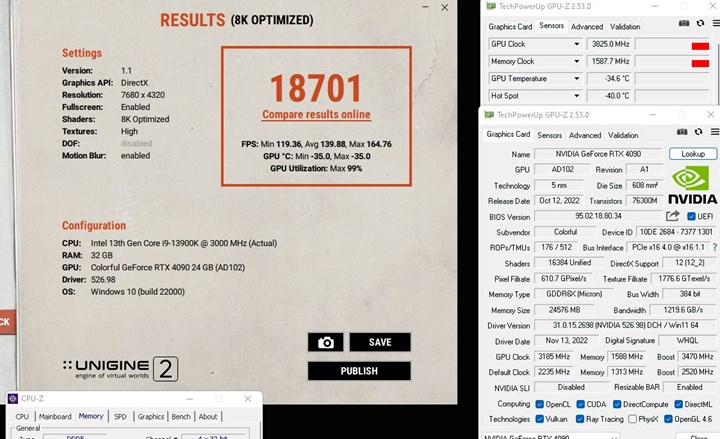 Let's not forget that this experiment was done at low temperature down to -192°C and with special liquid nitrogen cooling. However, the results obtained are indeed exciting. At this point with the RTX 4090 new record attempts will continuewe can say.