A retired mining worker in Scotland has invented a wet wipe that dissolves instantly in water.
Brian McCormack, 65, says his invention, which can be used in many areas from toilet to makeup removal, was inspired by the difficulties he had when taking stool samples for home bowel cancer testing.
McCormack states that he did not give up, although his work, which he started six years ago, with his "laboratory" work in his kitchen, did not go as planned, and even blew up his microwave oven.
Saying, "It was not easy to develop an environmentally friendly product," Brian McCormack went to a soluble paper company in the state of Ohio, USA, and developed a stool sampling kit that can be thrown into the toilet, with his own design patent .
The Swedish Government showed interest in this work. However, the National Health Service (NHS) in England turned McCormack down, saying he was valuable.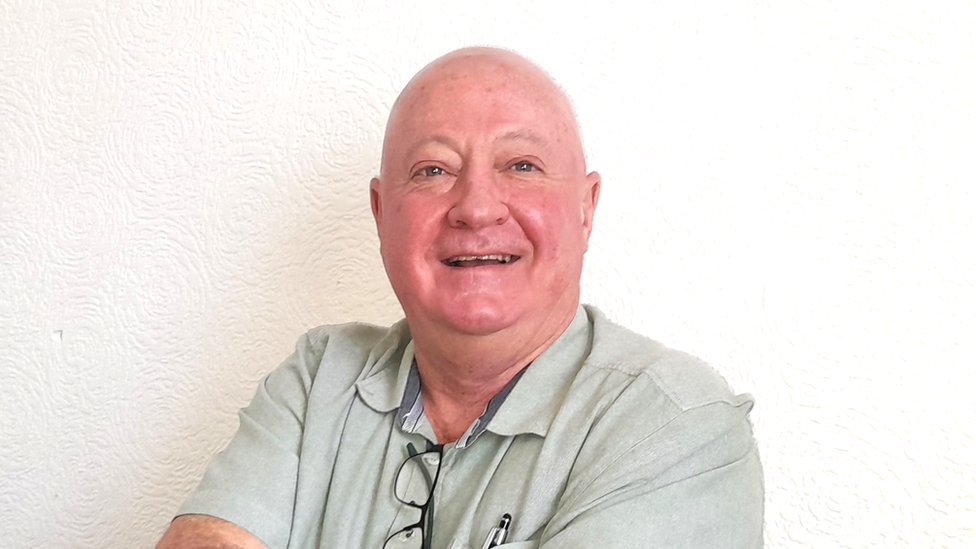 McCormack now holds patents for a number of works that dissolve in water almost instantly, despite the glitches he encounters.
For these, he has signed agreements with many cosmetic and health products companies from England and other countries.
Saying that he had to drop out of school at the age of 15, McCormack's inventions attracted the attention of environmental organizations and academics.
"A huge global business opportunity awaits those who can develop truly sustainable alternatives to plastic-containing wipes," says Lang Banks, director of the Scottish Wildlife Conservation Trust.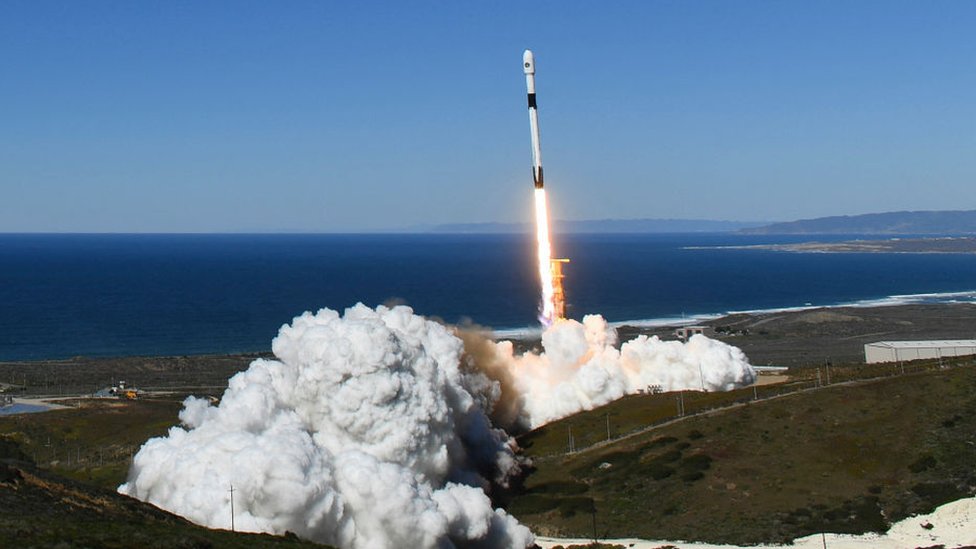 Banks continues:
"Single-use wet wipes are a disaster for the environment. They pollute our oceans and harm marine life. That's why we need to get rid of unnecessary single-use plastics and artifacts that contain plastic."
Marine scientist Lea-Anne Henry from the University of Edinburgh describes water-soluble wipes as an "interesting concept" but says she has some reservations.
"It's unclear what happens to the artifact after it dissolves in water," says Henry.
Brian McCormack hopes his wet wipes will also be used in space: