In the findings of a new study published in the USA, it was announced that onions can reduce blood sugar by 50 percent.
Findings presented at the Endocrine Society meeting show that onions can "potentially lower" high blood sugar and total cholesterol levels when given with antidiabetic medication.
It means that people with type 2 diabetes cannot produce enough insulin from their pancreas to regulate blood sugar, and as a result, their blood sugar can reach dangerously high levels.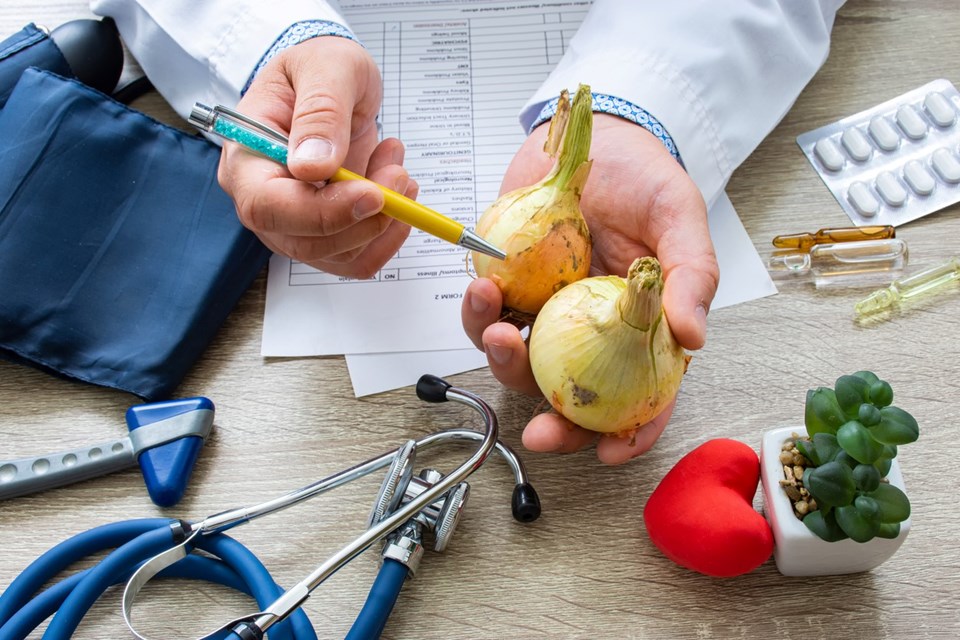 "Onions are used as a cheap and readily available nutritional supplement," said lead researcher Anthony Ojieh of Delta State University in Abraka, Nigeria. It has the potential to be used in the treatment of patients with diabetes".
While the researchers tested the theory on mice, in total three clusters of mice with medically induced diabetes were given various doses of onion extract to see if it would increase the drug's potency.
The researchers also gave the drug and onion to three sets of non-diabetic mice with normal blood sugar levels, and found that at the end of the middle difference, blood sugars decreased by 35 to 50 percent in the middle of the group with diabetes.
The study also stated that onion extract caused weight gain in non-diabetic mice, while no such effect was seen in diabetic mice.