Speaking at the Jorge Eliecer Gaitan Theater in the capital, Bogota, Truth Board Leader de Roux shared the report created as a result of research study since November 2018.
Roux said that they interviewed more than 14 thousand individuals in Colombia and 27 countries, and they also took the word of more than 27 thousand people who were both victims of conflict and involved in the armed effort.
Pointing out that according to the report, more than 110,000 people disappeared and 30 thousand children under the age of 15 were recruited into the military, Roux said that 6,402 people were victims of extrajudicial executions.
Expressing that they believe that Colombia's new president Gustavo Petro and his deputy Francia Marquez will continue the process, Roux said, "We are trying to enlighten the truth of this conflict, which has been going on for more than 60 years, within 3.5 years, to honor the victims, to ensure a life in the middle and not to repeat these sufferings. We have a mission." he used the term.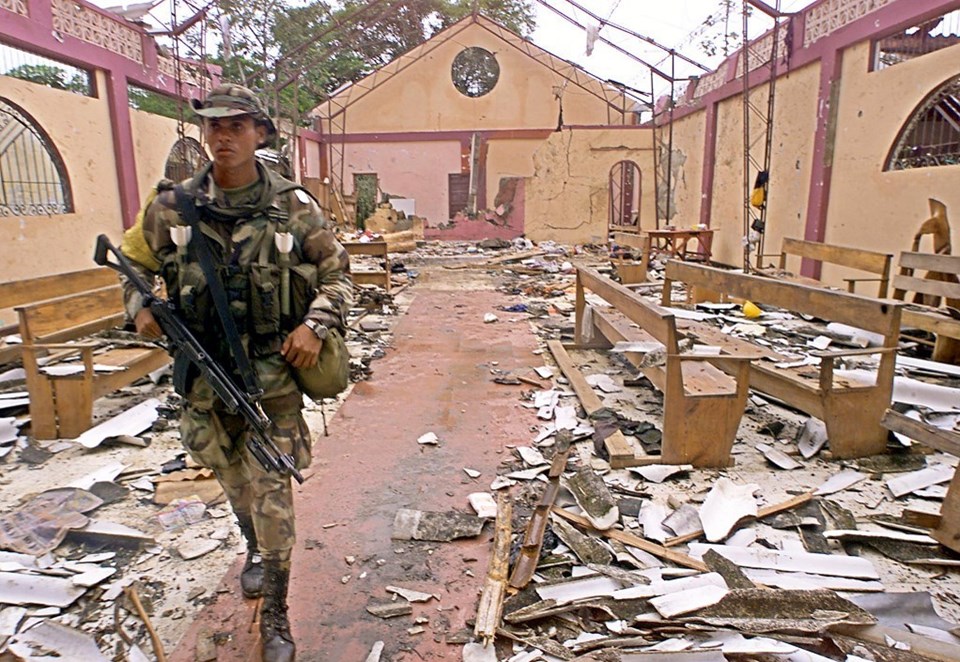 "OUR PEOPLE HAVE BEEN LIVING THE SALEEST AGE FOR THE LAST 5 YEARS"
In the preparation of the report, Roux mentioned the solidarity with the victims and the reinforcement given by the international community to the peace process, stating that they have seen reinforcements inside and outside the country.
Explaining that the peace agreement with the Revolutionary Armed Forces of Colombia (FARC) in November 2016 was a great benefit, Roux said, "Listen to the victims, children taken to war, the search for missing people, mass graves, thousands of humiliated women and murdered children have shaken us in grave form. Our people, After half a century, it has been experiencing its quietest period for the last 5 years." he said she.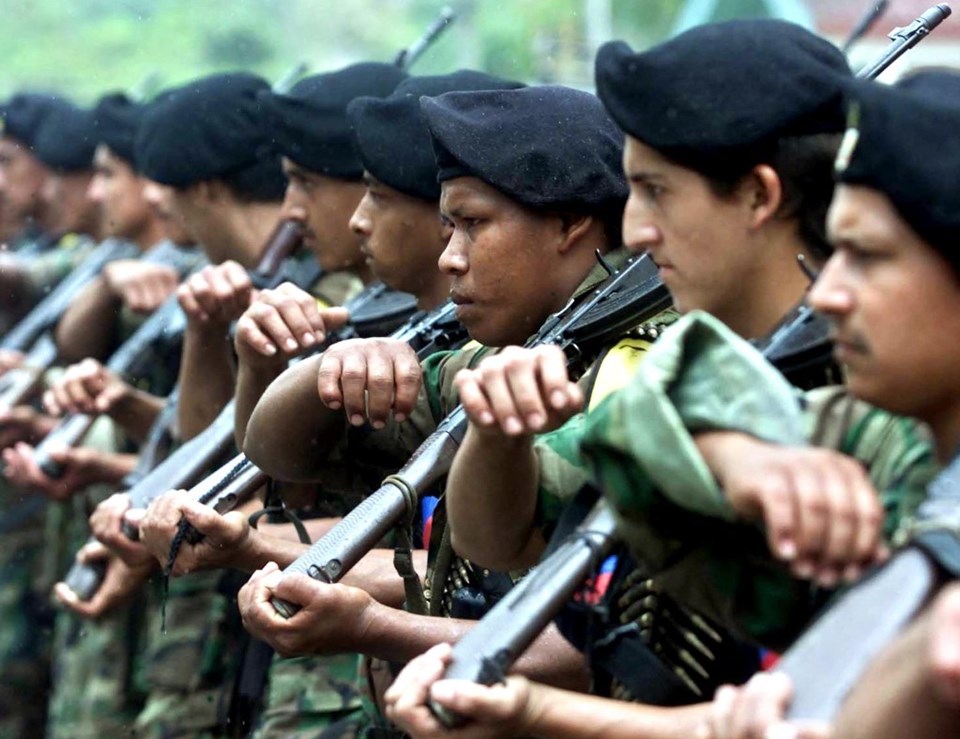 "THE REPORT DOESN'T JUST ILLUMINATE THE PAST OF VIOLENCE"
United Nations (UN) High Commissioner for Human Rights Michelle Bachelet said that the presentation of the report was a historic moment for Colombia.
Noting that truth is an inalienable right for victims and society, Bachelet said, "The report will not only shed light on the past of violence, but will also help bring forth the modules needed to build the future of peace for all in Colombia." he said.
On the other hand, Colombia's new president Petro and his deputy Marquez also attended the event.