The first statement came from the Tokyo administration. Fumio Kishida, the Japanese Prime Minister at the mission, described the attack as "barbaric" and "intolerable".
US Secretary of State Anthony Blinken described the assassination as "shocking" and "deeply shocking", describing "Shinzo Abe was a leader with great vision".
"Japan has lost a great prime minister who devoted his life to his country," said French President Emmanuel Macron.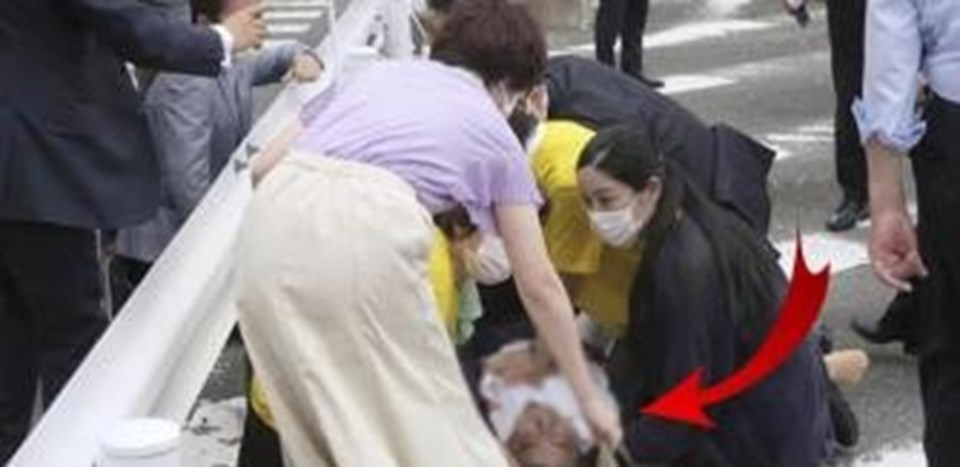 Abe collapsed to the ground after two gunshots were heard in rapid succession. Abe, who was shot in the chest, could not be saved despite all their efforts.
JOHNSON: LEADERSHIP WILL NOT BE FORGOTTEN
Announcing that he will resign in the UK, Prime Minister Boris Johnson said: "It is very sad news, his global leadership in unknown days will not be forgotten."
On the other hand, German Chancellor Olaf Scholz shared that "we are in a deep bewilderment and anguish".
The presidents of South Korea and Taiwan stressed that "the international community has lost a valuable president".
After the assassination, the Chinese Consulate General in Japan referred to Abe's contribution to the interests of the two countries.