Ukrainian State Leader Volodymyr Zelensky spoke about the situation at the Zaporozhye nuclear facility. Zelenski said, "The invaders do not leave the nuclear power plant, they continue their bombardment, they do not take their weapons and ammunition from the region. The risk of radiation threat does not decrease even for an hour due to Russia's actions."
Reminding that he met with the International Atomic Force Agency delegation, Zelenski stated that the delegation's visit to the nuclear facility would reduce the tension in the region.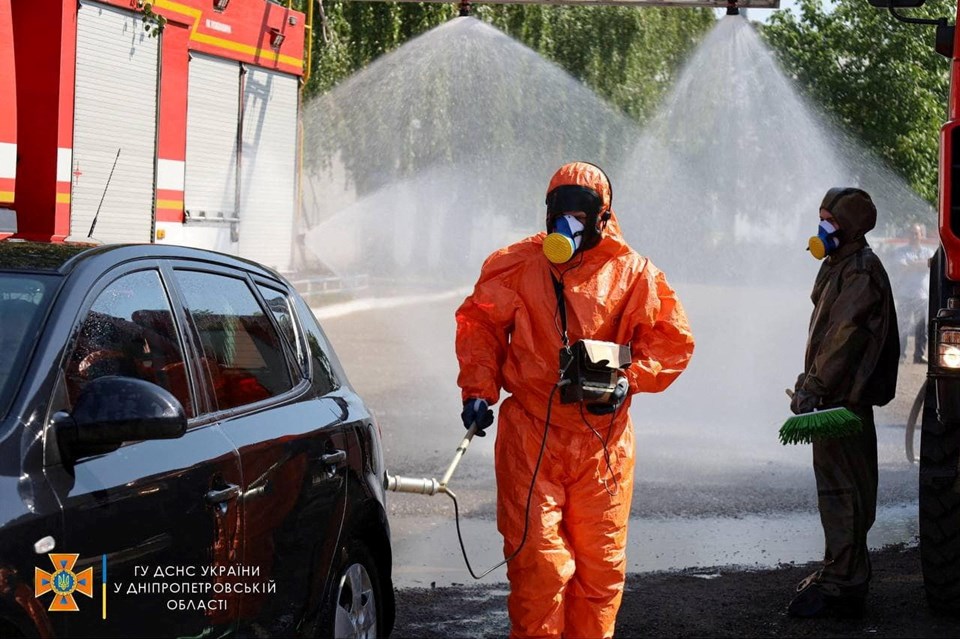 While Russia's attacks continued, nuclear disaster response exercises were held in Dnipro.
Zelensky also referred to the operation they launched against the Russian-occupied regions. "Our defenders will destroy all the occupants' warehouses, headquarters and equipment, wherever they are," Zelenski said. "The invaders can only do two things: flee or surrender; we will leave them no other choice." he spoke
It has been announced that the Ukrainian army has launched its first offensive against the Russian supply borders, the ammunition deposits on the strategically valuable Dinipro River.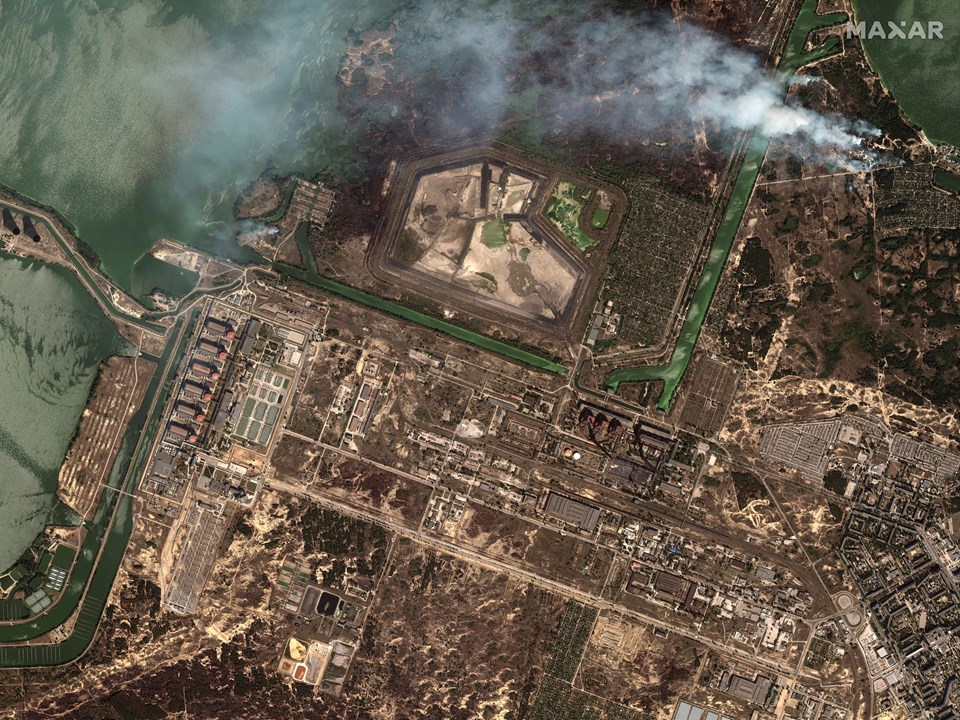 Satellite views of the Zaporozhian nuclear facility and its surroundings.
Although Kyiv claimed that they were advancing in the area, Russia announced that the offensive was blocked.
Spokesperson of the Russian Ministry of Defense Igor Konashenkov claimed that the Ukrainian army was defeated in the attack organized by Mykolayiv and Krivorijskiy.
Konashenkov said that in 24 hours, about 140 combat vehicles and more than 1,200 Ukrainian soldiers were destroyed.