Russian State Leader Vladimir Putin evaluated the invasion of Ukraine and the attacks of Western countries.
Putin warned the West and Ukraine that the war could continue "until the last Ukrainian standing".
"We hear today that they want to beat us on the battlefield. Well, what can I say? Let them try. We always hear that the West is ready to fight us until the last Ukrainian standing. This is a tragedy for the Ukrainian people. But everything seems to be going right," he said. Putin also accused the West of "inciting and justifying the genocide against the people in Donbas".
"IF THE WEST WANTED TO Agitate CONFLICT, IT HAS SUCCESSED"
Putin continued his words as follows:
"If the West wanted to provoke a conflict with Russia to move to a new phase of war, then we can say that it was successful to some extent. The war was started and pressure were imposed."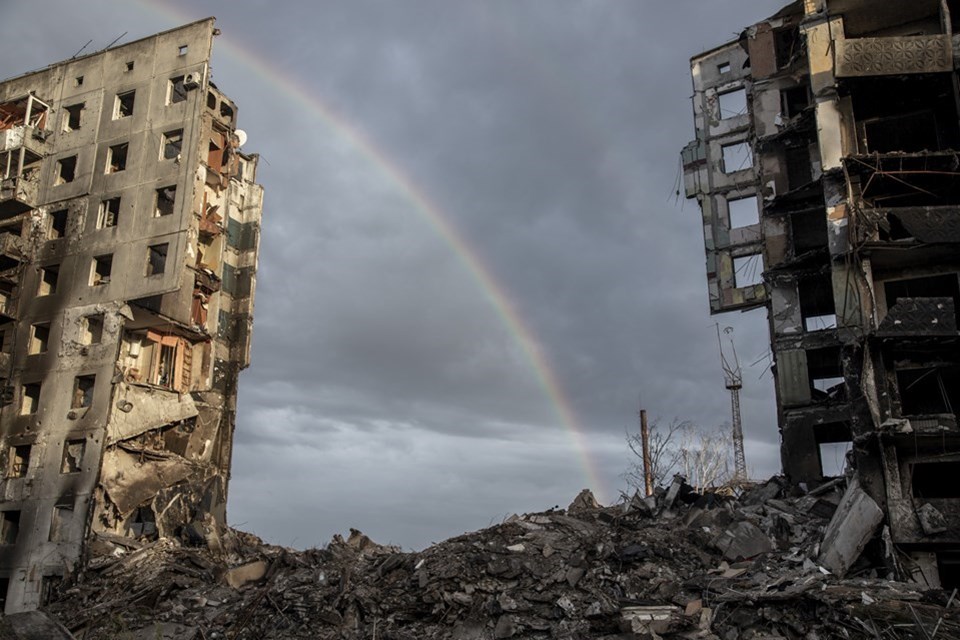 Russia's attacks on Ukraine have been going on for about 4 months.
Emphasizing that they are determined to achieve their military goals in Ukraine, however, Putin did not close the door to peace talks.
"At the same time, we do not reject peace talks, but those who refuse should know that the longer the situation goes on, the harder it will be for them to negotiate with us," Putin said.
On the other hand, claiming that the Western world is governed by a dictatorship, Putin argued that the sanctions were ineffective and said, "The West failed to capture Russia once again."
PUTIN: GLOBALLY INCREASING PRICES IS THE USA'S CRIME
The Russian president argued that the food crisis was caused by the pandemic and the sanctions against his country. Putin blamed the United States, which has printed about $6 trillion in the last two years, for the increased prices.
On the other hand, while Putin was making these statements, a group of American senators paid a base visit in Kyiv, the capital of Ukraine. The senators demanded that Russia be classified as a state sponsoring terrorism.