Tech
Price-performance-oriented Xiaomi Civi 3 appeared on the horizon: Here are its features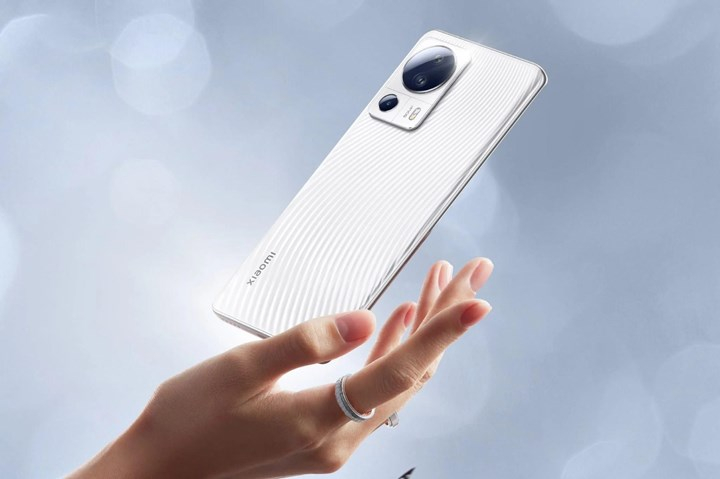 Xiaomi Civi 3 features started to become clear
In the official announcement made today, Xiaomi announced that the highly anticipated Xiaomi Civi 3 MediaTek Dimensity 8200-Ultra confirmed that it will rely on the chipset. This processor is expected to be an overclocked version of the Dimensity 8200, which was released in December. At this point, we can say that the first phone to be based on the new processor will be the Xiaomi Civi 3.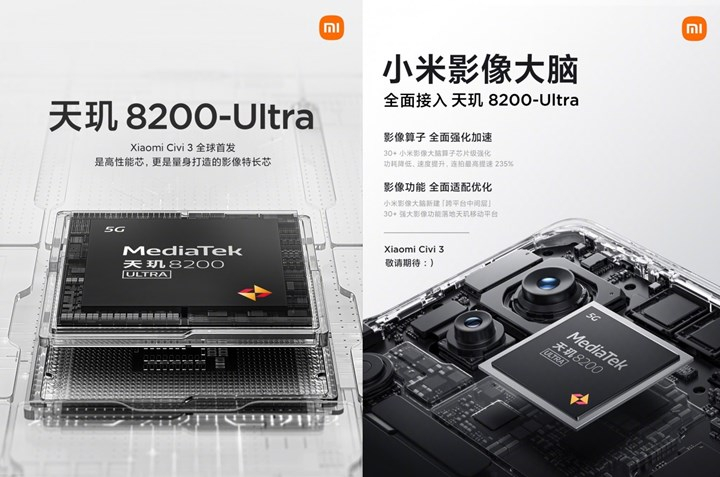 According to current rumors, the Xiaomi Civi 3 will have a 6.55-inch AMOLED display with a 120Hz refresh rate and FHD + resolution on the front. In the camera part, it is stated that the new device will protect the 32MP front camera sensor in the Civi 2. On the back will be an updated 50MP Sony IMX800 and auxiliary sensors. Other features of the device include 4,500mAh battery capacity with 67W fast charging boost and Android 13 operating system.
According to a report by Xiaomiui, Xiaomi Civi 3 will be available to users on May 30. However, it should be noted that this information is not official and may vary depending on the markets.