The 4 wagons of the passenger train going to Yazd, Iran, derailed near Tabas at 05:30 local time. Ambulance, police and rescue group were dispatched to the scene.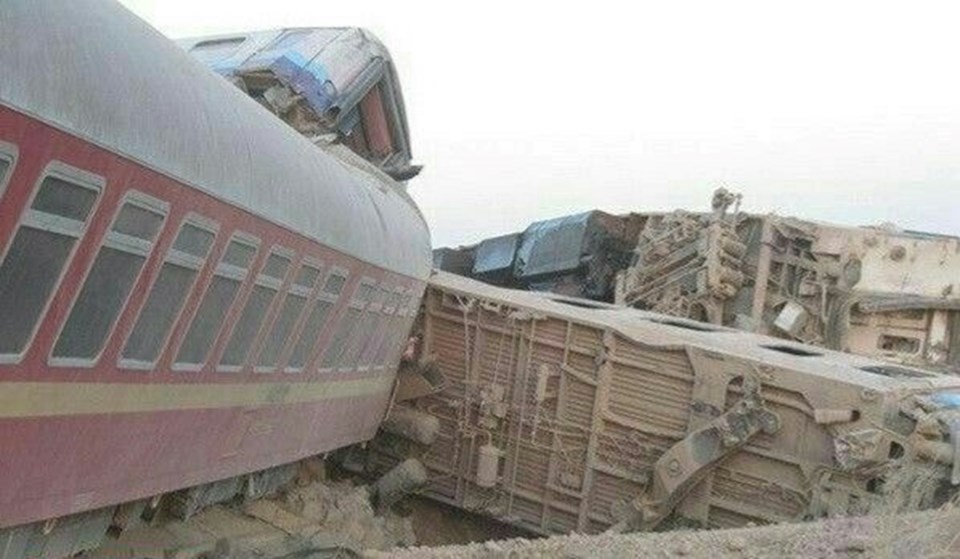 There were 348 people on the train, in which 17 people died.
It collided with the construction machine before it went off the rail
Tabas Special Governor Ali Akbar Rahimi said in a statement that 17 people lost their lives and 50 were injured in the tragic accident. Governor Rahimi, who said that the loss of life may increase due to the rescue groups continuing their work on the wagons, said that the train collided with a construction machine before it derailed.
It was learned that there were 348 people on the train.