Documents sent by former President of the United States, Donald Trump, from the White House to his mansion in Florida are being examined.
The American Washington Post newspaper brought the issue to the agenda again with its special news. According to the news, there are also those that contain 'extremely confidential' information that only a few people have access to in the middle of the documents.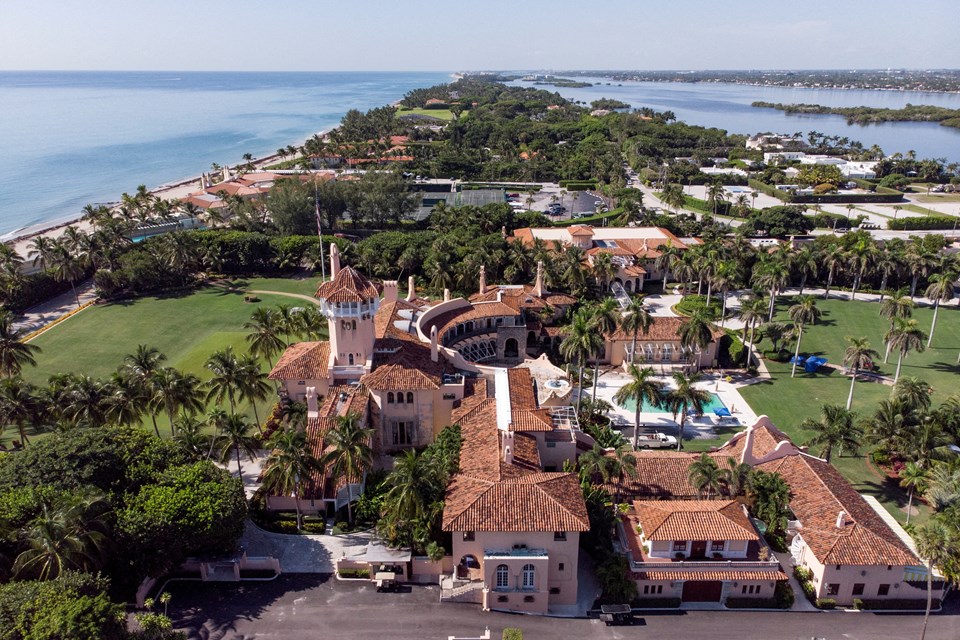 300 SECRET DOCUMENTS RELEASED
More than 300 closed papers have been removed from the Florida mansion this year.
184 documents were sent to the State Archives in January in 15 boxes.
38 more documents were delivered by Trump's lawyer in June.
On August 8, the Federal Office of Investigation FBI searched the mansion by court order. That search also found more than 100 documents that Trump still hasn't handed over. The documents are being reviewed by FBI spies and prosecutors.
The security risks posed by the removal of confidential, very implicit and very obscure documents from government custody are being paid for.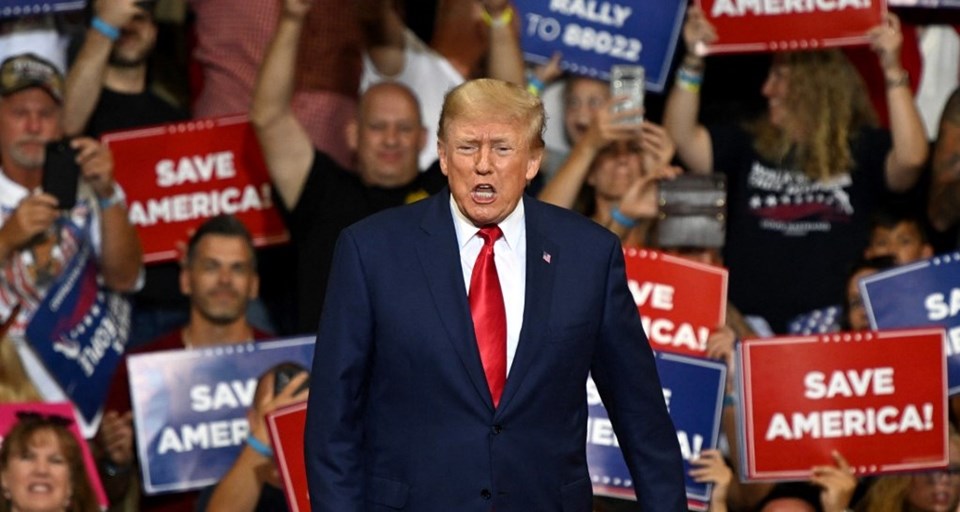 HIDDEN SO ONLY THE PRESIDENT CAN SEE
The Washington Post wrote that "some of them are not considered appropriate to be seen directly by FBI spies or the prosecutor" to explain the closure of the documents.
According to the news, some documents are so hidden that only the President and ministers can see. There are also documents that even top national security officials are not allowed to see. In the middle of these is a document containing the nuclear information of a foreign country.
It is stated that some documents should not be in the hands of another country.
The documents in question must be kept under lock and key in a privately secured area in a facility related to the intelligence unit.