While it was announced that 232 thousand 880 people showed signs of high fever in one day, it was not specified how many people had positive Corona virus tests. It was reported that 6 people died.
North Korean president Kim Jong-un, who presided over the meeting of the Ruling Personnel Party, the way government officials dealt with the epidemic.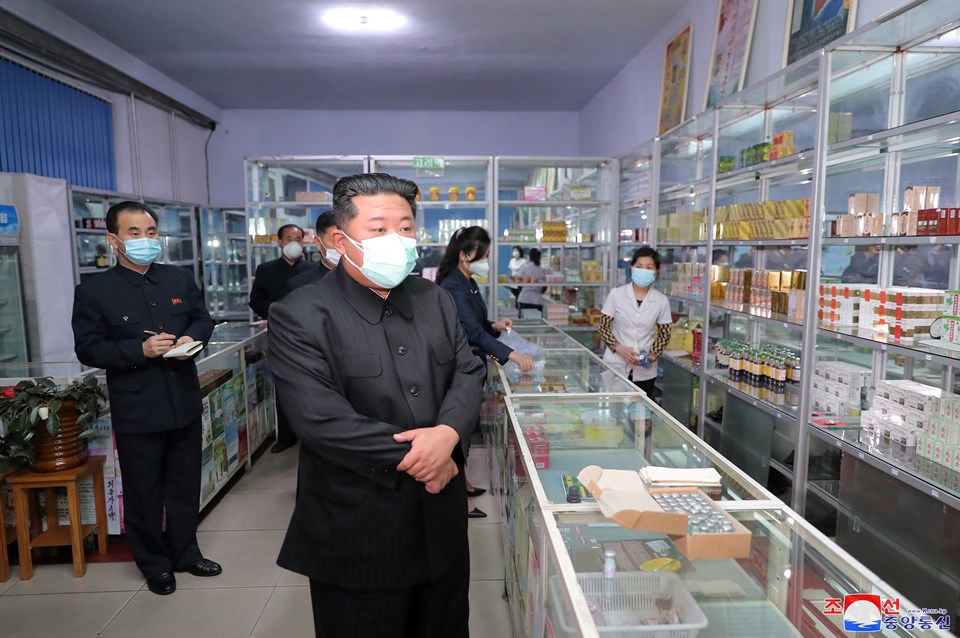 Kim Jong un hit the Government's way of dealing with the epidemic.
Kim used the expressions, "The immaturity of the state's capacity to deal with the crisis has increased the difficulties in dealing with the pandemic."
Since the first incident was reported, North Korea has announced more than 1 million 700 thousand patients with fever symptoms and 62 deaths.
More than 232 thousand cases of fever were reported in one day in North Korea.