Belgian Prime Minister Alexander De Croo made a statement at the end of the consultation committee meeting held due to the power crisis in the country.
In the meeting, De Croo explained that counter-defense measures were discussed in the high power bills of consumers and businesses in Belgium, and that there was no miraculous solution to the crisis, but that they would push all possibilities as the government.
De Croo stated that the social power tariffs for the poor in the country, the reduction of special consumption taxes on fuel and diesel, the 6 percent discounted VAT rate on electricity and natural gas, and the heating fuel supplement were extended until the end of March 2023.
Stating that they will meet with banks to support those who have problems in paying their power bills in the country and to access investments such as heat pumps, solar panels or thermal insulation more appropriately, De Croo said, "People want to invest, but there are some obstacles. We need to facilitate these investments." he said.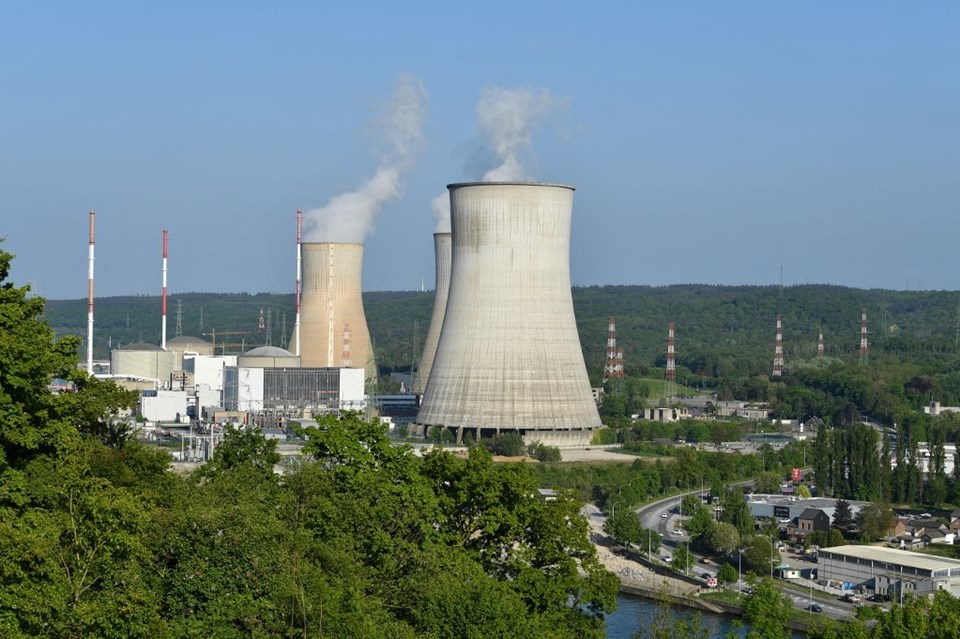 PUBLIC LIGHTS WILL TURN OFF
De Croo noted that the lighting will be turned off in public buildings between 19.00 and 06.00, the heating will be set to a maximum of 19 degrees, and the cooling systems will be set to 27 degrees.
ADDITIONAL TAX ON ENERGY COMPANIES
Pointing out that additional taxes will be applied to companies that make a lot of profit in the energy crisis, De Croo explained that this resource will be used to help the public with a solidarity fund.
NUCLEAR PLANTS WILL NOT BE CLOSED
"The government has requested that the Tihange 2 and Doel 3 nuclear power plants remain open until March 31, 2023," De Croo said.
There are a total of 7 reactors in Belgium, 4 at the Doel nuclear power plant near the Dutch border, and 3 at the Tihange nuclear power plant near the end of Germany and Luxembourg.
The electricity produced by these reactors meets about half of the country's needs under ordinary rules.
After the start of the Russia-Ukraine war, Belgium decided to extend the operating period of the Doel 4 and Tihange 3 reactors, which it had previously planned to shut down in 2025, by 10 years in order to avoid power supply difficulties.
Previously, the Doel 3 reactor was scheduled to be shut down in September and the Tihange 2 reactor in February. With the final decision, efforts will be made to extend the operating period of these reactors.