More human remains were found at a boarding school site in Canada.
The indigenous Saddle Lake Cree nation of Alberta has found numerous human remains in what they believe are the unmarked graves of boarding school students, with new archival studies.
Since 2004, numerous partial remains have been discovered in the community cemetery located near the former Blue Quills boarding school site, the Indigenous nation said in a statement.
Saddle Lake Councilor Jason Whiskeyjack said at a press conference yesterday, "There were child-sized skeletal remains at the excavated site. None of these skeletal remains were in the coffin."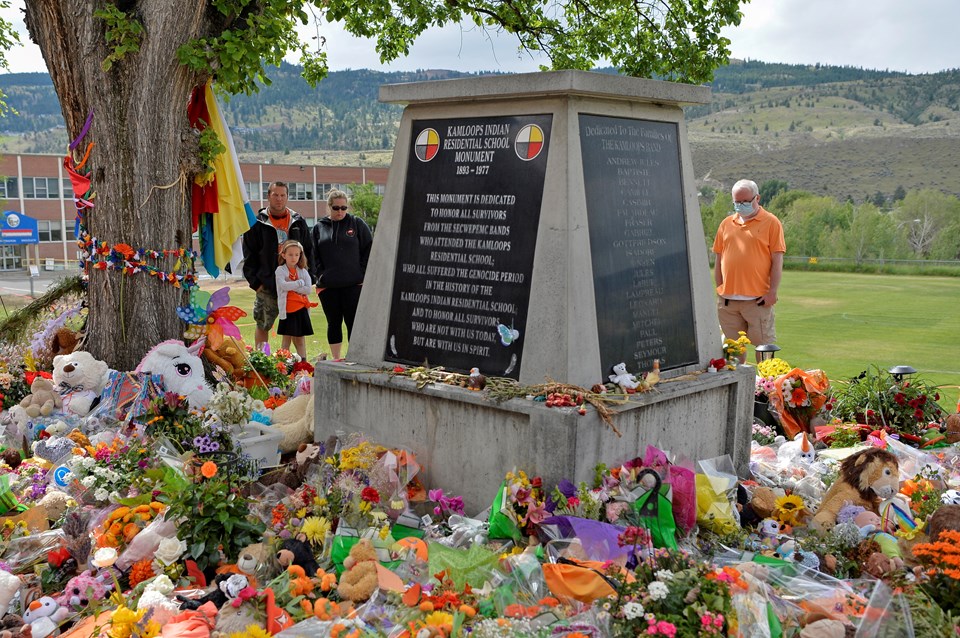 Canada had agreed to pay $20 billion in compensation for Indigenous children.
Large stated that it is believed that the documents regarding 215 students who died in the middle of 6-11 years and whose remains are still undisclosed, said, "The number of missing children is very high. The institution was Struggling with violence, disease, hunger, abuse and death."
With the establishment of the Acimowin Opaspiw Society in 2021 to investigate possible burial sites, principal investigator Eric Large and his group compiled witness statements from community members, and talked to people who lost family members and examined archive records about the school
Bishop Paul Terrio said that the burial records were for the community living in the area, not specifically for the boarding school, and there were no burial records for the school.
The research group stated that they believed there were more than 215 missing children in the church records, and that many families in the past could not speak up for fear of their children who did not return home.