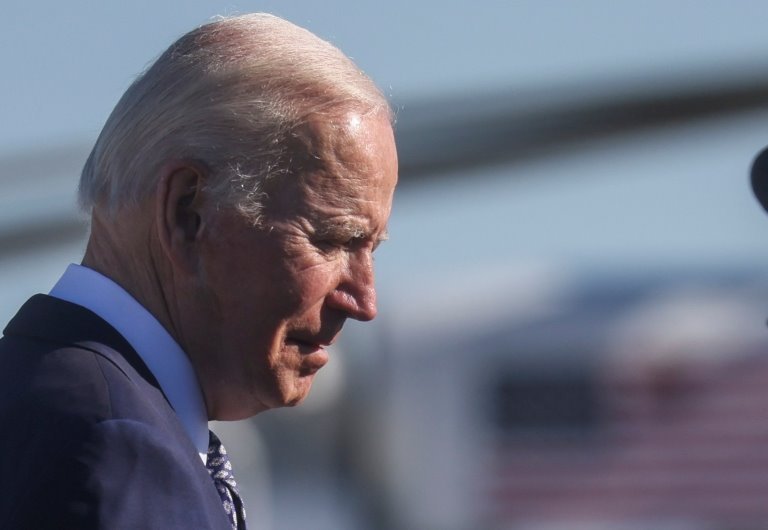 US President Joe Biden will host the presidents of Finland and Sweden, which have decided to apply for NATO membership after Russia's invasion of Ukraine, at the White House on Thursday.
White House spokeswoman Karine Jean-Pierre said that Biden will meet with Finnish President Sauli Niinisto and Swedish Prime Minister Magdalena Andersson.
"At the meeting will discuss a number of global issues and our close involvement in our support for Ukraine, as well as applications for NATO membership and the security of Europe," said Jean-Pierre.
Finland has decided to apply for NATO membership on Sunday and Sweden yesterday.
Regarding the decision of the two countries, Russian President Vladimir Putin said, "It does not pose a direct threat to us. However, if NATO's military infrastructure is expanded to include these countries, we will definitely respond."