World News
Multiple bomb threats in Serbia: 115 schools evacuated
According to the Serbian Interior Ministry, notifications were sent to the email addresses of 115 schools in Belgrade that explosives were placed in schools.
Acting on the notice, the Serbian police evacuated students, teachers and staff from the relevant schools.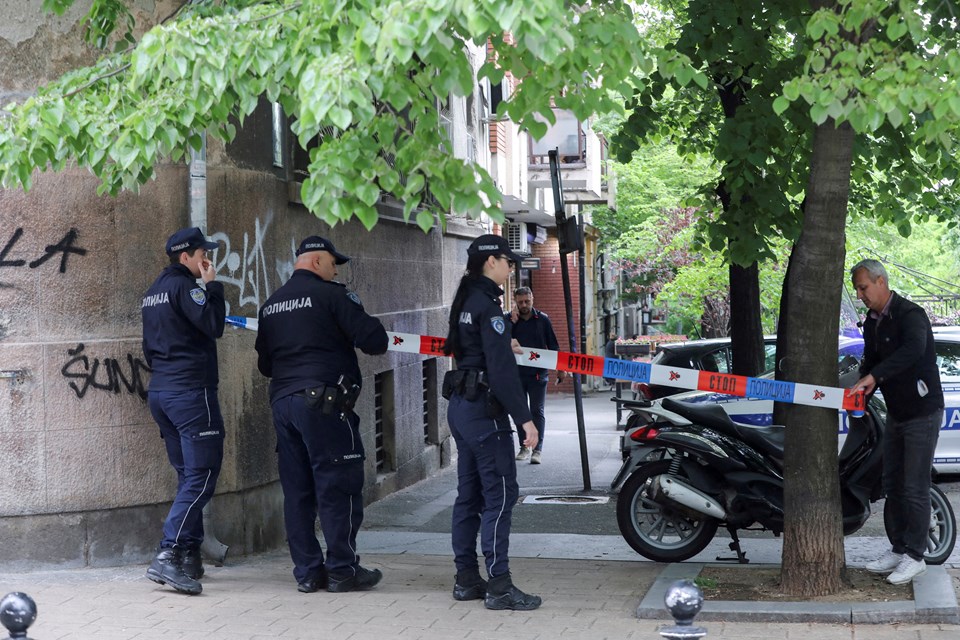 EDUCATION ACTIVITIES HAVE BEEN SUSPENDED
While no traces of bombs were found during the searches conducted in some of the schools, the education continued from where it left off.
Educational activities were suspended until the search was completed in other evacuated schools.