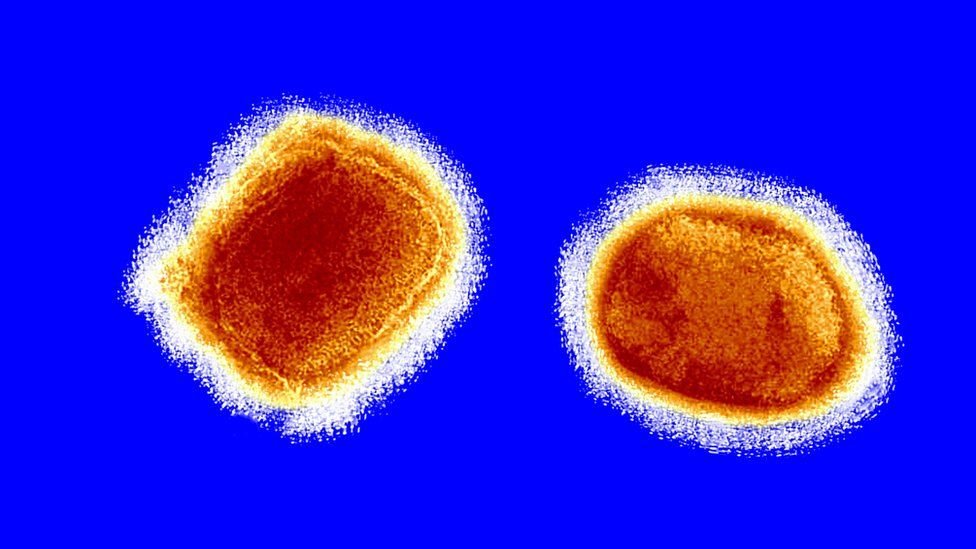 New cases of monkeypox virus have been detected in Israel, Switzerland and Austria. Thus, the number of countries reporting incidents worldwide rose to 15.
Israel and Switzerland said that one incident detected was seen in individuals who had recently traveled abroad. On the other hand, Israel is also investigating other suspicious events.
Diseases related to the monkeypox virus, which do not tend to spread easily in the middle of people, are mostly mild.
The virus is most prevalent in Central and West Africa.
More than 80 incidents were reported in different countries, including some European countries, USA, Canada and Australia.
Health Minister Fahrettin Koca, in his Twitter post on Sunday afternoon, said that the virus was not encountered in Turkey and invited the public to "be well".
While the outbreak in question has baffled scientists, the risk to general public health is said to be low. According to the UK's National Health Service (NHS), most people who catch the virus get better within a few weeks.
"We expect the number of incidents to increase as detection efforts increase," said the World Health Organization (WHO).
The virus-related events, which were first detected in the UK, were later reported in some countries in the European continent. Spain, Portugal, Germany, Belgium, France, the Netherlands, Italy and Sweden are in the middle of the countries that have confirmed the events.
The UK Health Safety Agency has identified 20 incidents so far. The institution's chief medical adviser, Dr. "We are detecting more incidents on a daily basis," Susan Hopkins told the BBC.
Stating that the virus has spread in the community, Dr. Hopkins said that he had no contact with West Africa, where some cases indicated that the disease was endemic.
However, stating that the risk to the general population is "extremely low", Dr Hopkins said that so far, incidents have mostly occurred in urban areas and among gay or bisexual men.
Although there is no direct vaccine against the virus, some countries have started to stockpile the smallpox vaccine, which has 85% activity against the virus in question.