In the Turkish Republic of Northern Cyprus, the total number of Covid-19 cases increased from 310 to 859 in the last week. After the 177% increase, the mask rule was brought to closed areas and mass events.
In the statement made by the TRNC Ministry of Health, it was said, "Previous decisions included the use of masks in hospitals, nursing homes, nursing homes and prisons. In addition, in the latest decisions, it has been decided to wear masks in crowded and closed areas."
Decisions taken by the TRNC Ministry of Health;
"Individuals with upper respiratory tract complaints will use masks in closed areas and in public transportation.
– Unvaccinated people who are in the risk cluster (people over 60 years old, those with lung, kidney, neurology disease, people who use drugs that suppress their immune system for a long time, diabetes patients, HIV patients) will use masks in closed areas
– Hospitals and health centers, elderly care homes, nursing homes and prison workers and people visiting these centers will use masks.
– Masks will be used in crowded meetings/organizations to be held in closed areas.
– Individuals who come into contact with a positive person with Covid-19 will continue their new lives with a mask by following the symptoms.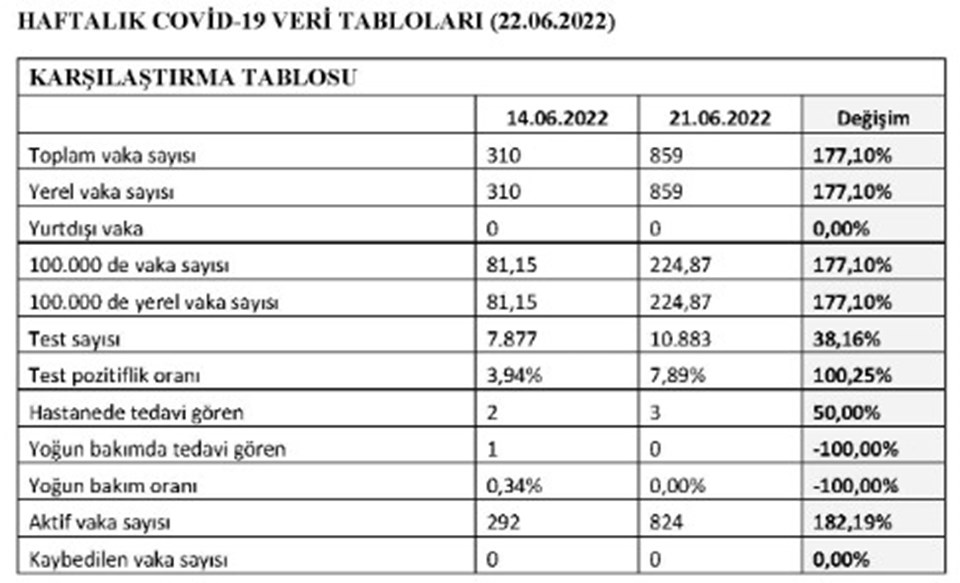 IS A PCR TEST REQUESTED AT ENTRY TO TRNC?
Regardless of whether you are vaccinated or unvaccinated on entry to the TRNC, it was decided to continue the decision not to require a Covid-19 test.