The balance sheet is getting lift in the 6.6 magnitude earthquake that occurred on September 5 in Sichuan province of China. In the statement made by the authorities, it was stated that the search and rescue efforts for the missing 25 people were continuing, and it was announced that the loss of life increased to 93.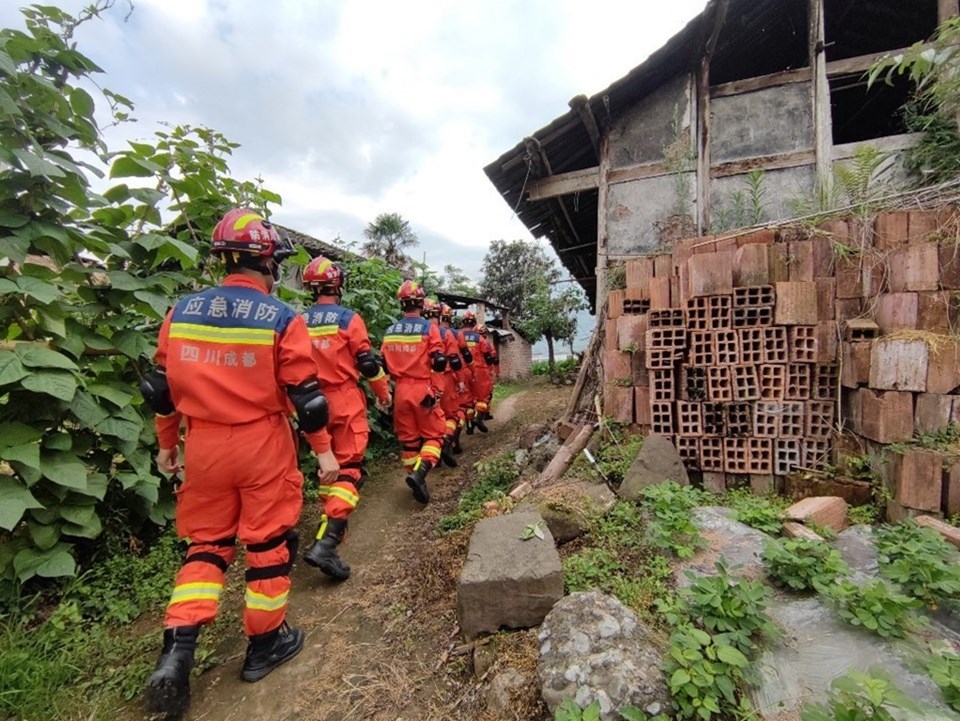 Sicuan province, located on the wide fault boundary at the extension of the Himalayan Mountains, is one of the regions where great tremors are experienced most frequently in China.
In the earthquake that occurred in the city of Yaan, Sichuan province of China last June, 4 people died, and more than 100 people died in the earthquake of 7 magnitude recorded in 2013.