The cruise ship from Buenaventura to Juanchaco in Colombia capsized.
The search and rescue operation was initiated after the ship's company made an urgent invitation to the Coast Guard teams.
When the teams arrived at the scene, they encountered a large number of individuals trying to stay on the surface of the water despite the waves.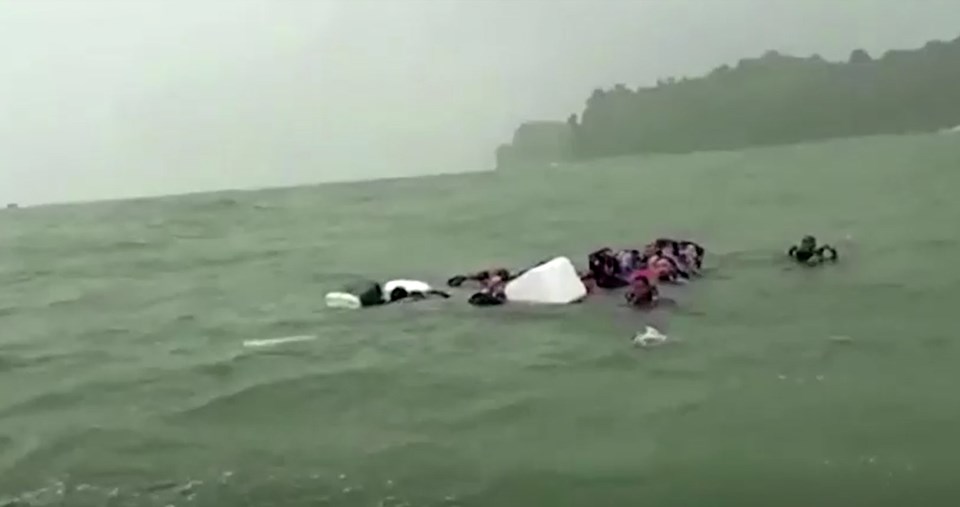 After the life jackets and bagels were distributed, the survivors were taken to the boats one by one.
The Colombian Navy announced that the ship capsized due to adverse weather conditions.
22 passengers and two crew members were transported to the port in safe form.