World News
Knife fight in Şırnak: 13 injured, 7 detained
13 people were injured in a knife fight between two groups in Şırnak.
A discussion broke out between the two groups in the Merkez Cumhuriyet Mahallesi for an unknown reason.
After the argument turned into a fight, 13 people were injured with a knife.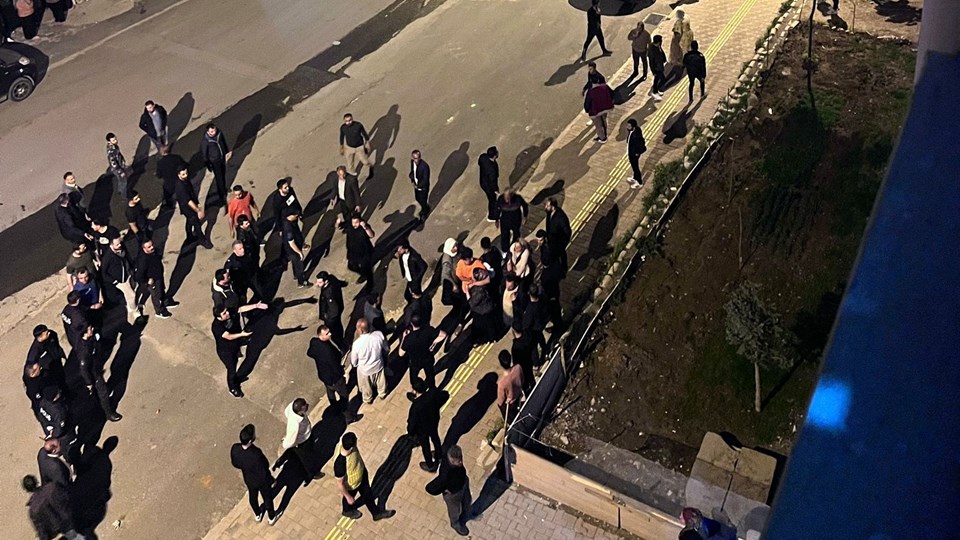 Police and paramedics were dispatched to the scene upon notification.
The injured were taken to the Şırnak State Hospital by the medical teams.
Police detained 7 people involved in the fight.