Istanbul Technical University (ITU) has developed a test kit from a polymeric material that can instantly detect Covid-19.
ITU Faculty of Arts and Sciences Department of Chemistry Lecturer Prof. Dr. Under the direction of Yusuf Yağcı, PhD student Tuğba Çeliker and researchers from different faculties and departments of Ege University worked to instantly detect the coronavirus with a mobile phone-based rapid diagnosis kit.
Within the scope of the study carried out with the aim of developing a prototype in the laboratory environment, a paper-based diagnostic kit was designed with a new synthetic fluorescence and biocompatible polymeric material.
With the developed system, Covid-19 and its variants can be detected in a short time, such as one second, with a sample taken from saliva.
Speaking about the study, Prof. Dr. Yusuf Yağcı explained that they started a translational study model with researchers from Ege University in order to instantly detect Covid-19 and other variants of the coronavirus.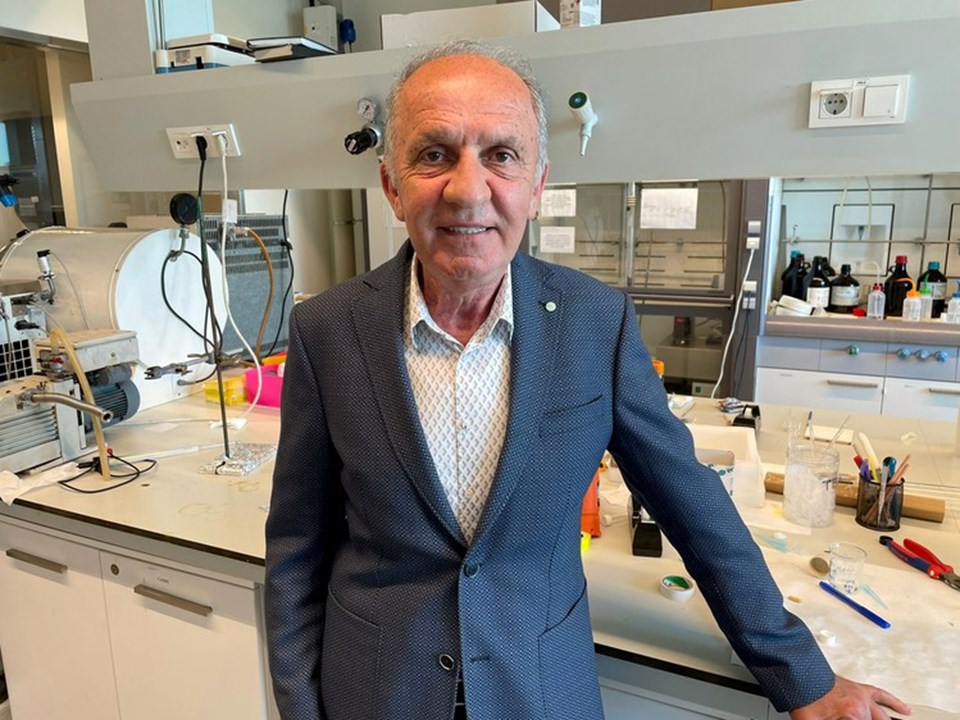 Project by Prof. Dr. Yusuf Yagci conducted it.
Stating that they have developed a test system that detects coronavirus variants with fluorescent and biocompatible polymeric material in this context, Yağcı said, "Samples taken from real patients show a glowing appearance when light is shined on them , thanks to their fluorescence properties, by dripping on a paper. "It also shows that the test is positive. This system provides the opportunity to quickly test patients during pandemic periods," he said.
Oil noted that they aimed to design a multiple test kit by integrating the developed system with other respiratory tract viruses.
"95 PERCENT SUCCESS IS ACHIEVED"
Stating that this kit offers a new and cost-effective prototype compared to existing test systems, Prof. Dr. Yusuf Yağcı said, "The PCR tests performed on patient samples showed great harmony and 95% success was achieved."