According to the Israeli media, Ankara has uncovered an Iranian gang that is preparing to raid for Israeli purposes. Foreign Minister Yair Lapid's travel warning to his citizens came one day after the news of the gang was reflected in the Israeli press.
Speaking at the party meeting, Lapid said, "There is already a real threat to Israelis who go on vacation. It can happen to anyone." He said Israeli citizens could be kidnapped or killed.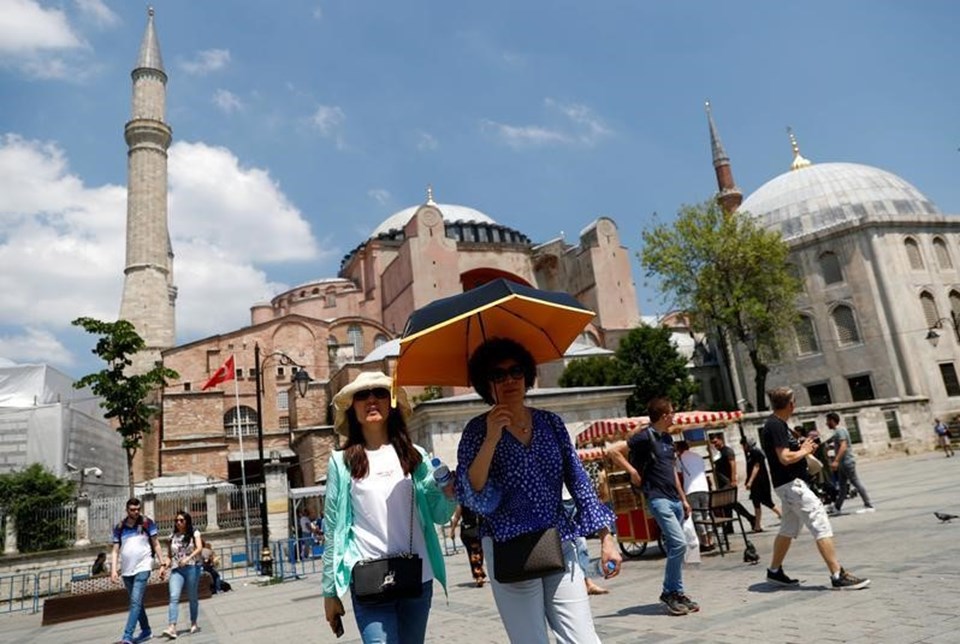 Israeli Foreign Minister Lapid Warning Israeli citizens about their visit to Turkey.
THANKS TO THE TURKISH GOVERNMENT
However, Lapid thanked the Turkish government for its efforts to defend the citizens of Israel. According to the news of the Haaretz newspaper, the Iranian gang in preparation for the attack was discovered thanks to the tip sent to Ankara from Israel last month.
Israel's National Security Council issued a travel warning to Turkey at the end of last month.