In the attacks carried out by the warplanes of the Israeli air force in various parts of Gaza, a Palestinian was killed and injured.
AA correspondent in Gaza stated that the Palestinian Emergency Service team carried a person who lost his life as a result of the Israeli strike on a building in the city, from the scene and sent several injured people to the hospital.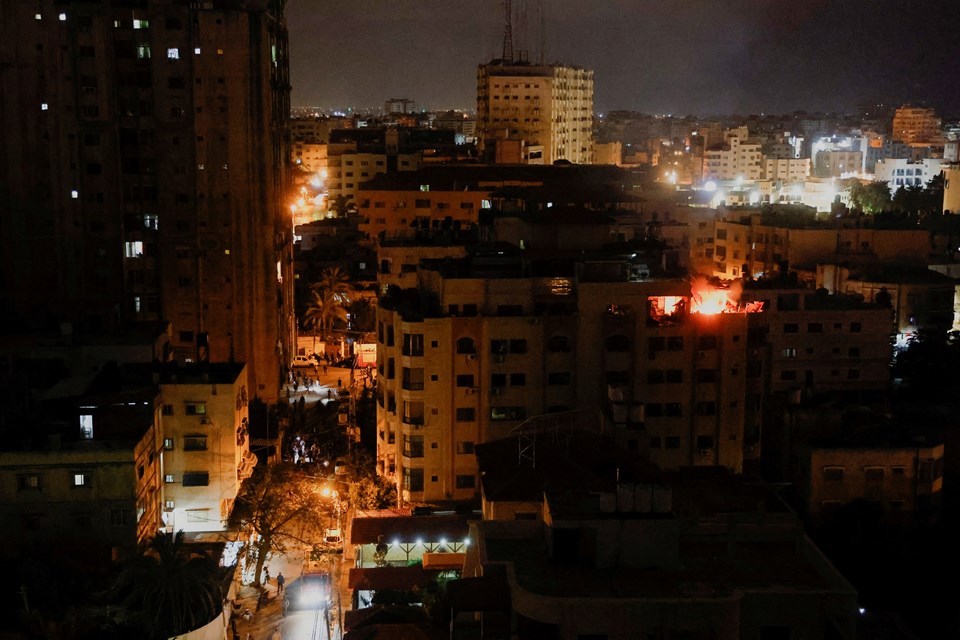 On the other hand, the Israeli army announced in a statement that attacks were carried out against targets belonging to the Islamic Jihad Movement in the Gaza Strip, and Israeli Defense Minister Yoav Gallant declared a state of emergency in the Gaza border region. It was also noted in the statement that the Gaza, Erez and Kerem Abu Salim border gates were closed until further notice.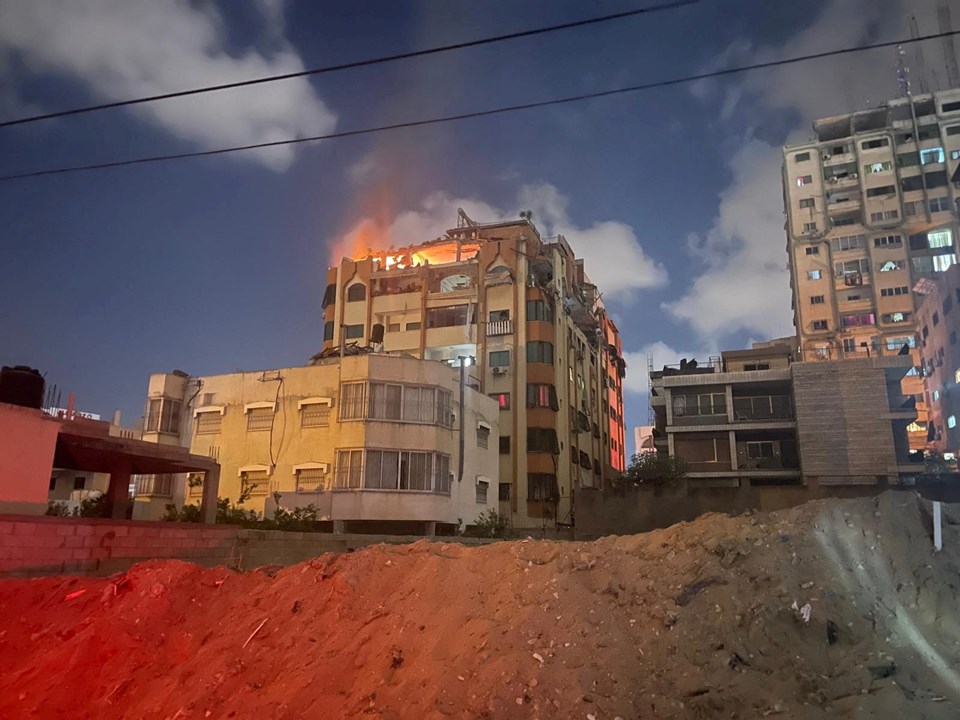 According to the information received, train services between the cities of Askalan and Sederot along the Gaza border were stopped after the attacks.
In a written statement, the Ministry of Interior in Gaza said, "While the occupation forces are carrying out attacks on targets in various parts of the city, the developments in the field are closely followed by the national security and various units of the ministry."