World News
Israel hit Gaza in the first 24 hours of the ceasefire
Not less than 24 hours after the conflict between Israeli and Palestinian groups, which has been going on for 5 days, ended in a nightly ceasefire, attack warning sirens sounded around Gaza in the evening.
The Israeli army announced that the air defense system did not fire because a rocket fired from Gaza to the south of Askalan (Ashkelon) went towards open terrain.
The Israeli army hit two points in northern Gaza that it claimed belonged to Hamas with tank fire.
The Palestinian Ministry of Health did not report any casualties or injuries.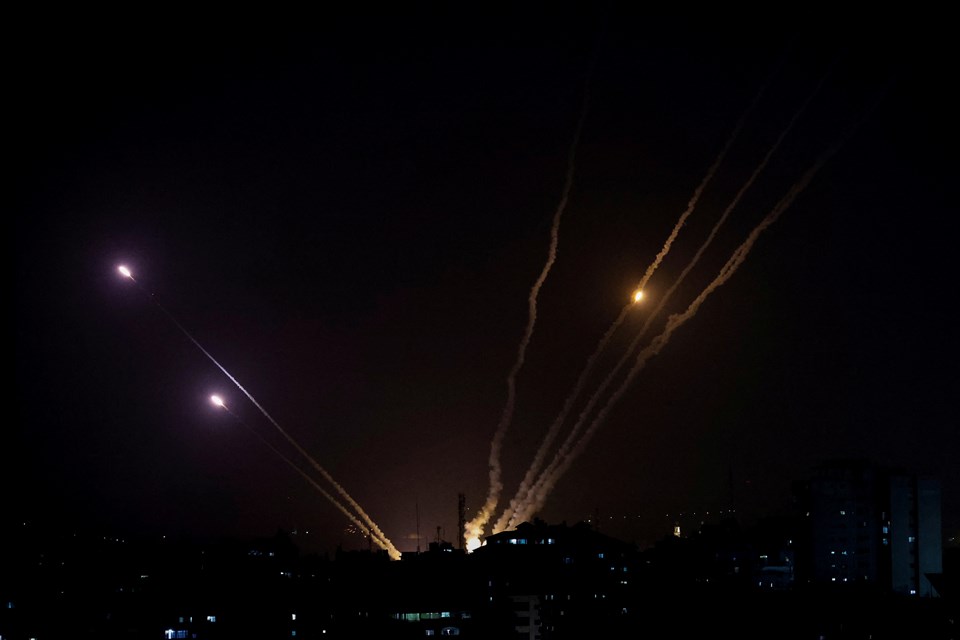 FIRED DUE TO "TECHNICAL FAULT"
A source from the Orak Operations Room, the roof structure of the Palestinian groups in Gaza, reported that the rocket was fired with a "technical error" and that the groups in Gaza were committed to a ceasefire.
On Tuesday, May 9, the Israeli army launched an attack on the blockaded Gaza, arguing that it targeted the executive staff of the Islamic Jihad Movement. 33 Palestinians, including 6 children and 3 women, lost their lives in the attacks, and 93 Palestinians, including 32 children and 17 women, were injured.
Palestinian groups responded to these attacks by firing more than 1000 rockets and mortar shells from Gaza to the Israeli side. An Israeli was killed when one of the rockets fired from Gaza hit a residential building in the city of Rehovot on 11 May.
In the bombardment of the Israeli army, 20 buildings were destroyed in various parts of the Gaza Strip, 49 houses became unusable, and 940 houses were damaged.
The parties agreed on a ceasefire on the night of 13 May.