A federal court in the US state of Texas has given the Ministry of Justice permission to seize the plane belonging to the Russian oil company PJSC LUKOIL at the cost of $ 45 million.
According to the Texas Southern District Court's decision, the Justice Department will be able to confiscate the Boeing 737-7EM aircraft belonging to PJSC LUKOIL.
In the decision, it was pointed out that the plane in question traveled to Russia by circumventing the sanctions of the US Department of Commerce against Russia.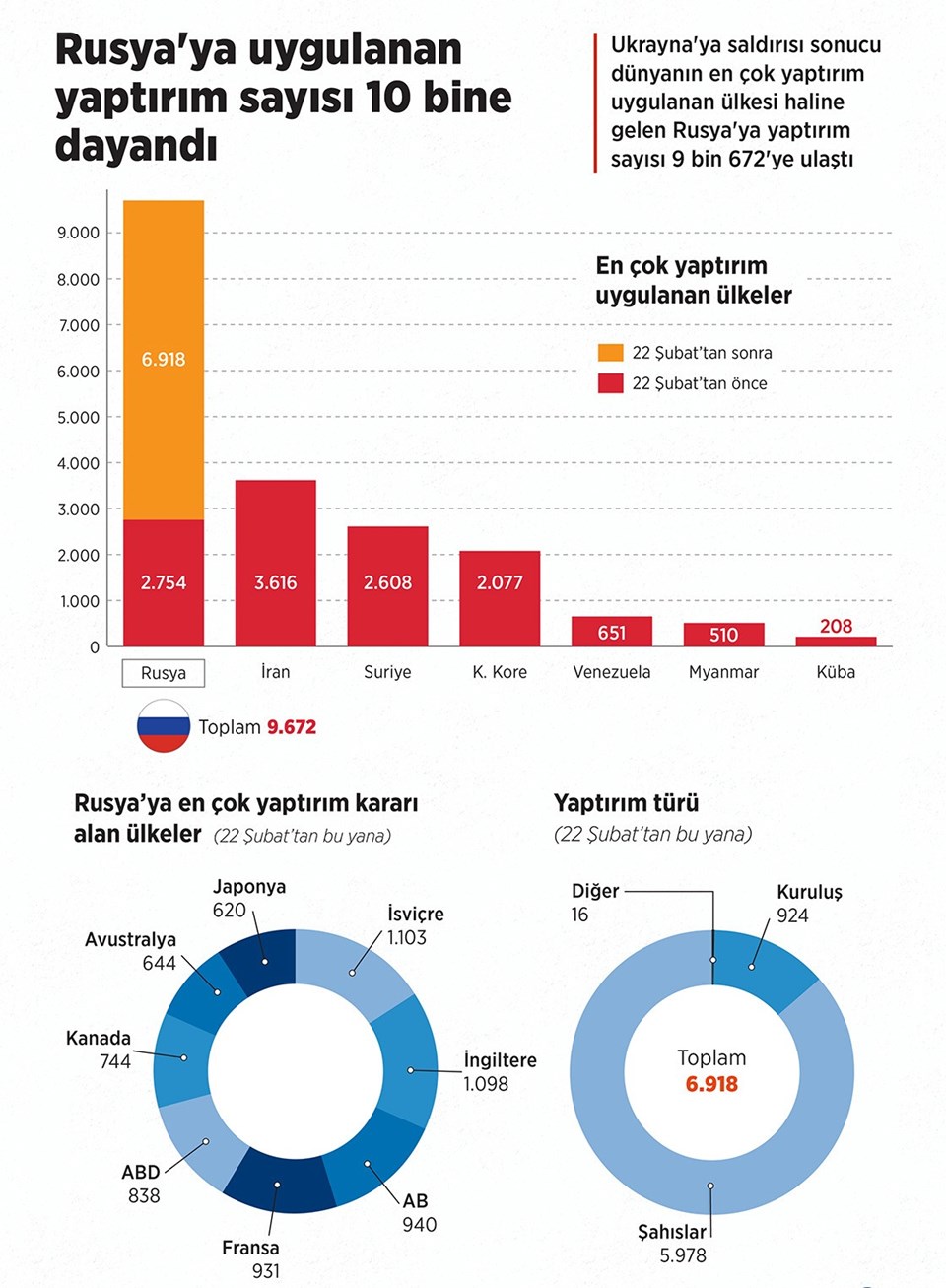 In a written statement from the US Department of Justice, it was stated that the Department of Commerce imposed sanctions on Russia for its incursions into Ukraine at the beginning of the year, and it was noted that export controls and license obligations were imposed on Russia to protect the US national security and foreign policy interests.