World News
Hypersonic missile scandal in Russia: accusation of treason to scientists
Russian missiles could not break through the defenses of Ukraine, it turned out that the scientists who developed the hypersonic weapons were arrested.
The situation came to light in an open letter from the Siberian-based Kristianovic Institute for Theoretical and Applied Mechanics. It was announced that at least 3 hypersonic missile researchers were accused of treason.
It has been reported that the founder of Russia's hypersonic missile laboratory, Doctor Valery Zvegintsev, has been detained, and Anatoly Maslov and Alexander Shiplyuk have been detained for months on the same charge. It is stated that three scientists, who were asked to be imprisoned for at least 20 years, were accused of leaking confidential information about the hypersonic missile program.
It is known that three scientists attended some seminars in Europe and contributed to a book on hypersonic missile technology in the past years.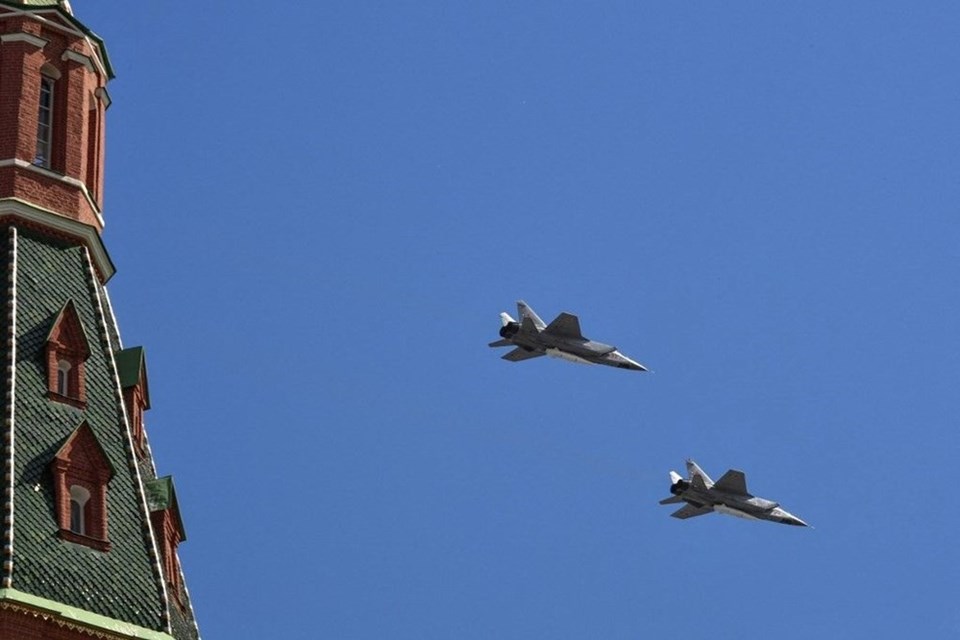 In the open letter, it was argued that the trio were innocent. It was emphasized that the shared information is not confidential. The arrests reportedly caused great concern in the Russian scientific community.
Kremlin spokesman Dmitri Peskov, who did not deny the arrests, said, "The accusations are very serious, we have seen the open letter, special units are working on it."
In the last missile attacks on Ukraine, Russia used Kincal missiles, these missiles were shot down with Patriot batteries.
Vladimir Putin, on the other hand, claimed that Russia's hypersonic missiles, which can reach speeds of 12 thousand kilometers per hour, "cannot be blocked by any air defense system".