Tech
Trending
Artificial Intelligence Comes to Mind: 'How to Use ChatGPT?' Giant Guide for Those Who Want to Learn
ChatGPT, which entered our lives very quickly, has come to our aid in every field. How do we use this artificial intelligence that we use when looking for answers to all kinds of questions, from homework to exams? We explained step by step. 👇
Create an OpenAI account.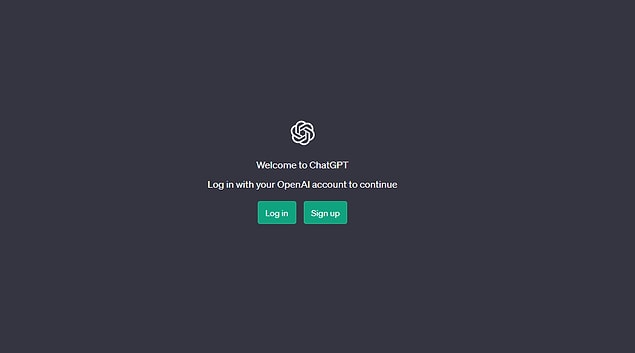 Complete the steps to create your OpenAI account.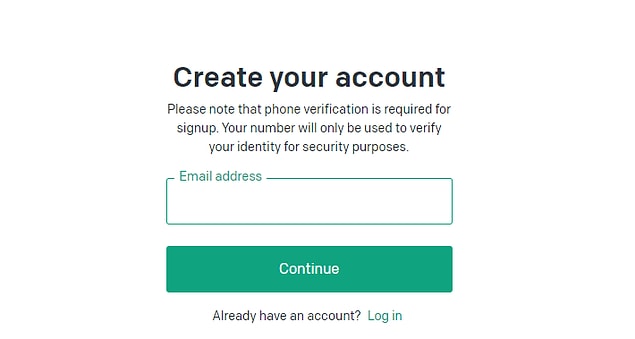 Accept the ChatGPT terms and conditions.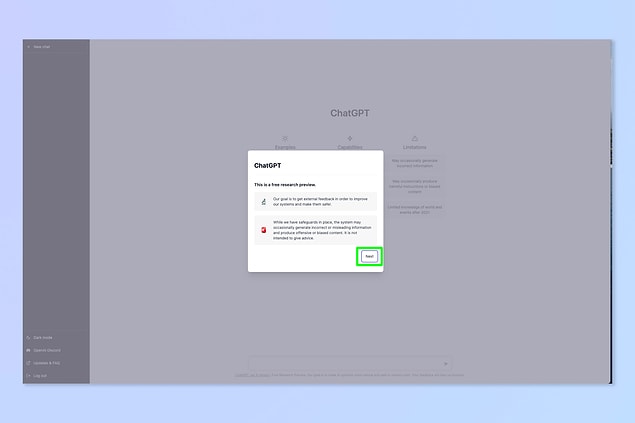 Get started with ChatGPT.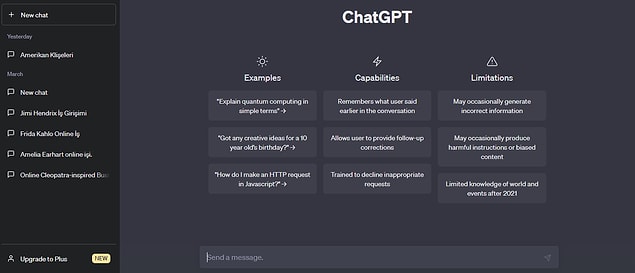 Keep in mind when using ChatGPT: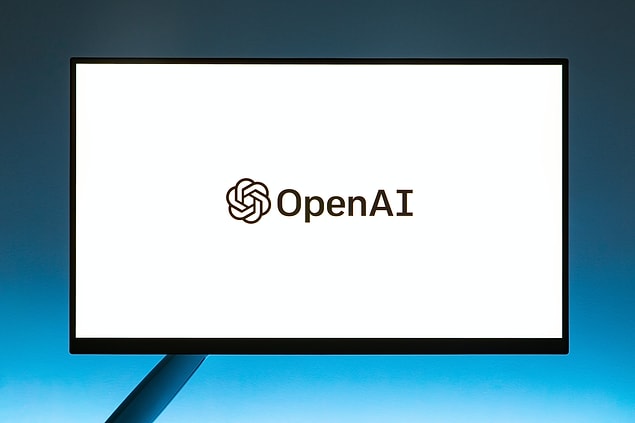 What can ChatGPT do?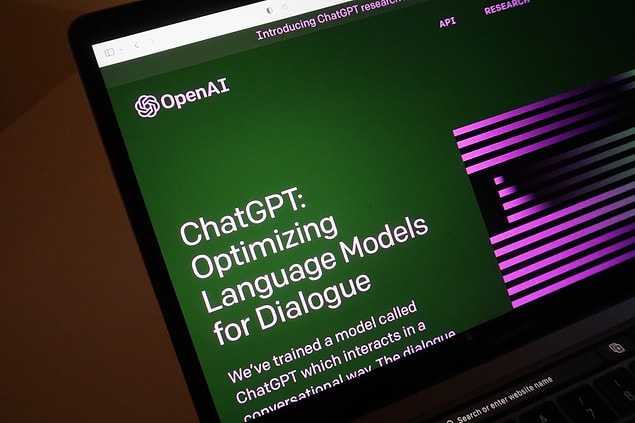 Where can ChatGPT be used?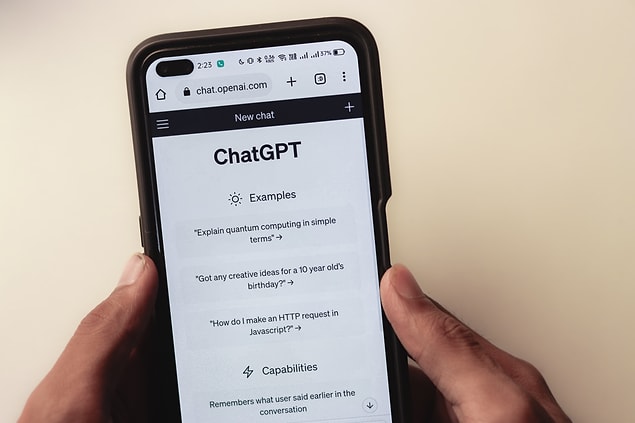 Note these: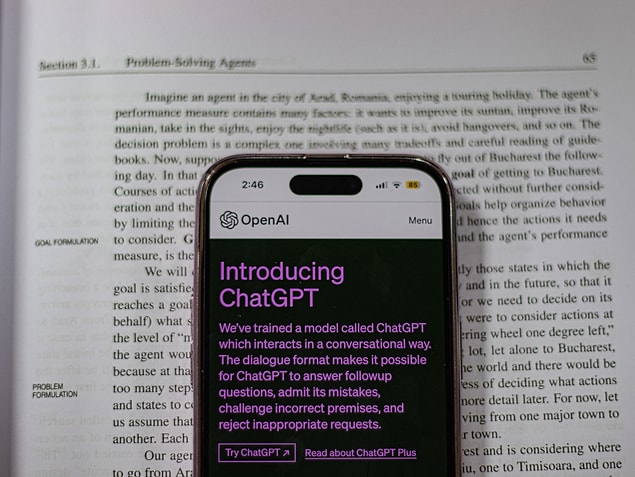 How to Use ChatGPT, If you like our article, please comment.
Related: New Artificial Intelligence Coming to Our Google Bard Smartphones!