Magazine
Hadise talked about marriage: I couldn't do that job
She got married last year in Çırağan Palace. Mehmet DincerlerThe singer, who divorced with her husband and came to the fore with her social media posts, eventgave a concert in Baku, the capital of Azerbaijan.
Showing a happy couple in the audience during the concert, the singer said, "Mashallah! Let's give a round of applause to the happy marriages. I couldn't do it. But I still believe in eternal love."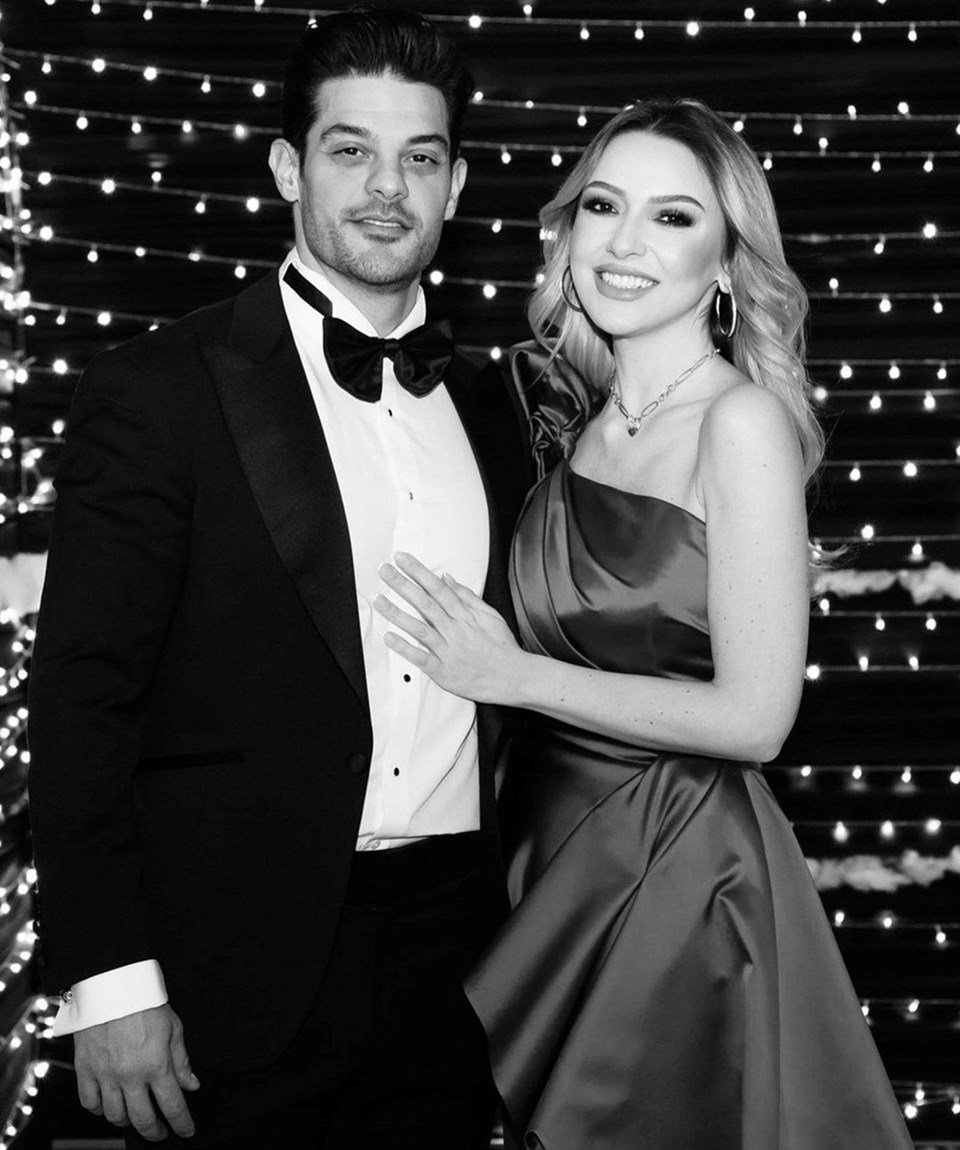 Hadise's marriage to Mehmet Dinçerler lasted only 5 months.
"MINE WAS A SILENT CRY"
On the other hand, the famous singer Hadise recently released her new song "Feryat". Hadise, who published the promotion of her new song on her Instagram account, used the following statements:
"Until this song, mine was a silent cry, which the hearer does not understand, the one who will understand does not hear… How many times have I believed, how many times have I been wrong… I wanted to die, I wanted it to die. I wanted to rip my heart out of my place. I got tired of hitting the shore every time and scream and shout I wanted this song to be the loud wail of me and everyone who had silent screams at the first moment I heard it… The howl tells the story of those who dream of sailing to the ocean with all these feelings and hit the seashore with disappointment…"